My favorite crafts to do with my kids are the ones that require the least amount of supplies, likes these toilet paper roll crafts! I say toilet paper roll crafts, but I've got a few paper towel roll crafts to show you too.
I started saving our toilet paper roll tubes and paper towel roll tubes a while ago because my kids like to use them as "swords and bracelets." I thought it was a good way to repurpose them and get a little crafty without spending any money (not to mention keeping the kids busy).
Easy Toilet paper roll crafts and paper towel roll crafts
The first toilet paper roll craft we attempted was a fun one! Check out how we took an old toilet paper roll tube and made a DIY confetti popper for New Years. Side note; this confetti popper can be used for any holiday or any occasion not just for New Years.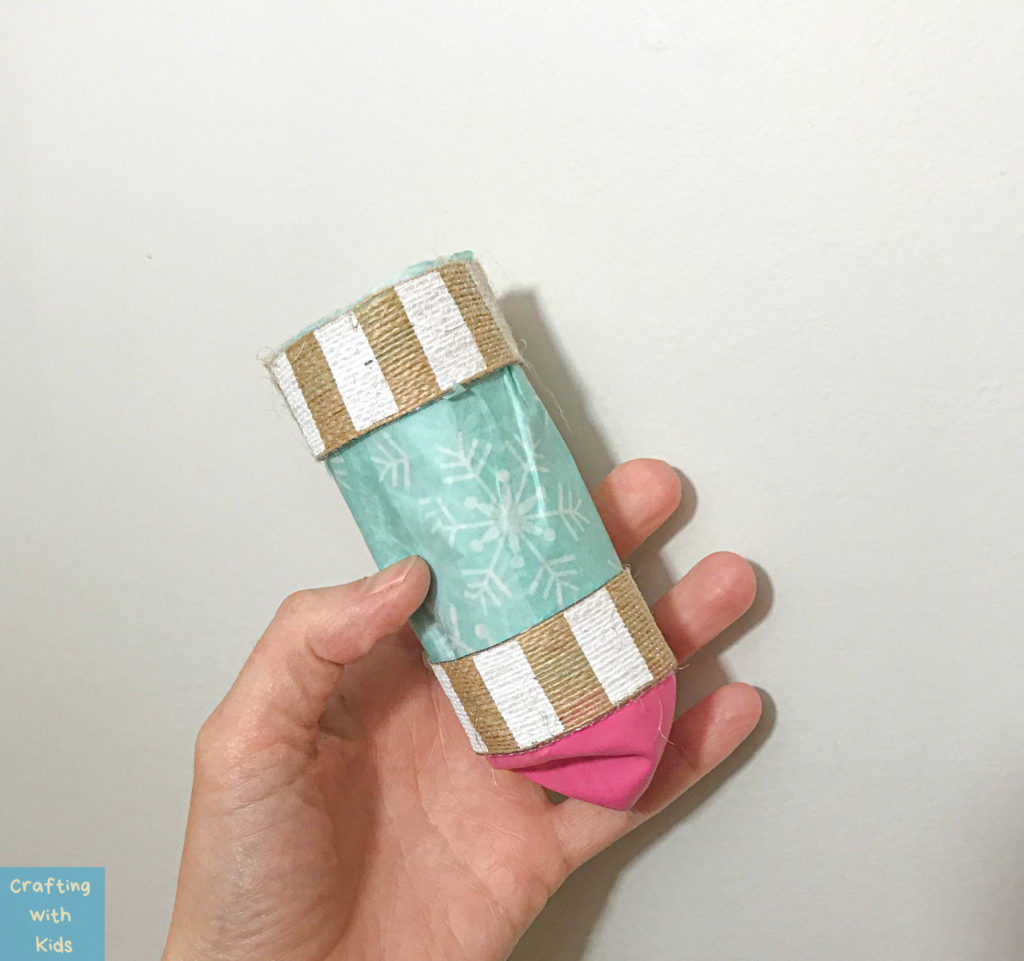 This was so easy to make and the sky is the limit as far as how you and your littles can decorate it.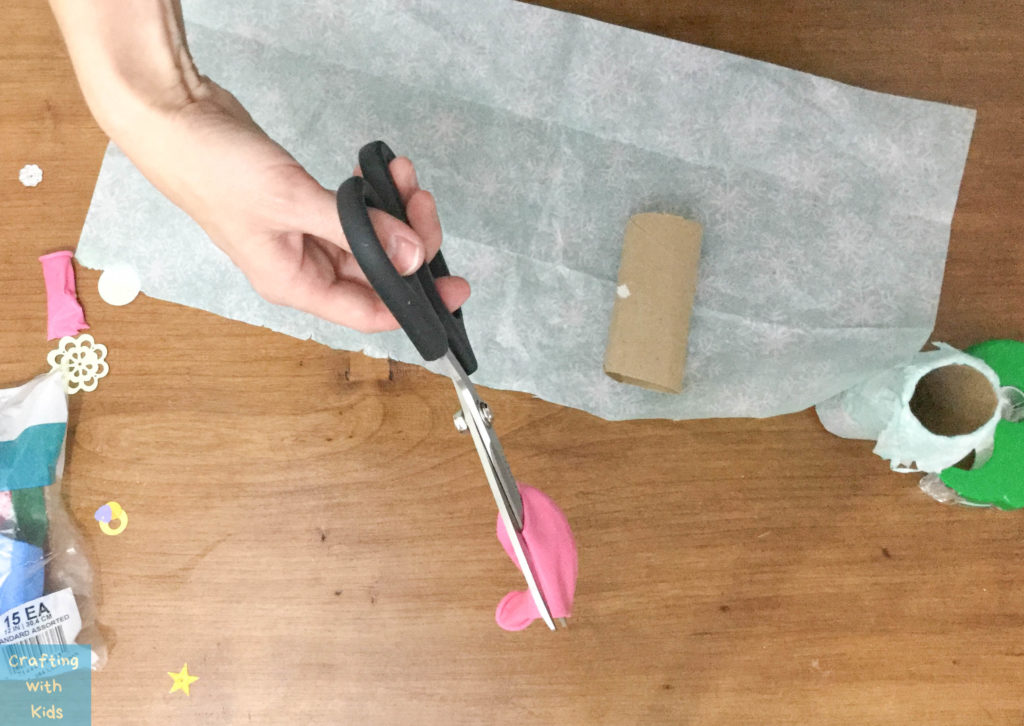 You can see above how it only requires a few materials. Kids are always excited to see something explode right?
Ready to see this up cycled toilet paper roll tube in action?
If you want to see the whole DIY Confetti canon from a toilet paper roll tube, check out my post and my easy video.
The second fun craft I want to show you involves a repurposed paper towel roll tube. I was super excited when I realized that I could create this DIY paper towel roll rainstick craft with items I already had on hand!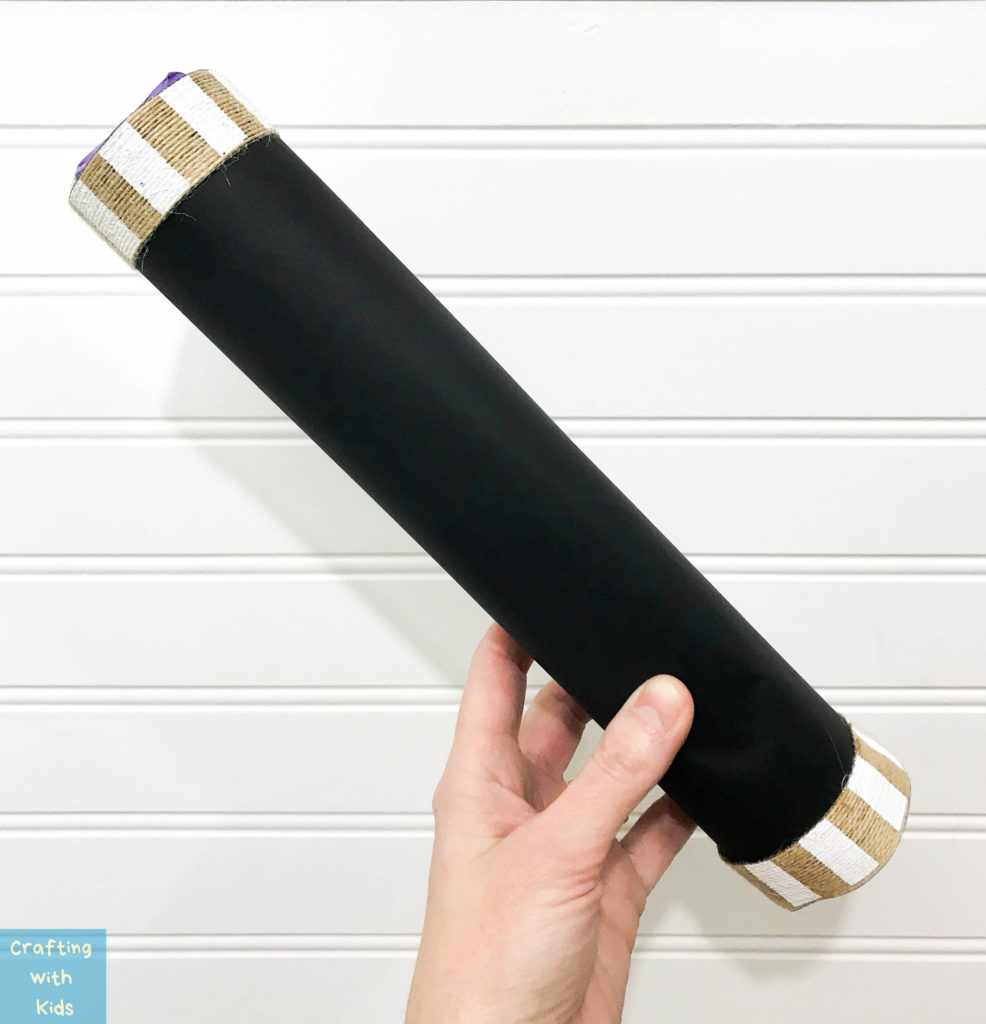 This is a great kids sensory craft because it involves using the sense of hearing! By the way, it really does sound like rain. My daughter enjoyed knowing that she could create her own DIY instrument!
Check out my quick YouTube video.
This is a fabulous rainy day craft for kids; no pun intended. Ok, pun intended, LOL.
This next toilet paper roll craft is the easiest one of all of them (and a great craft for younger kiddos). Let me show you how to make your own DIY bracelet from a toilet paper roll tube.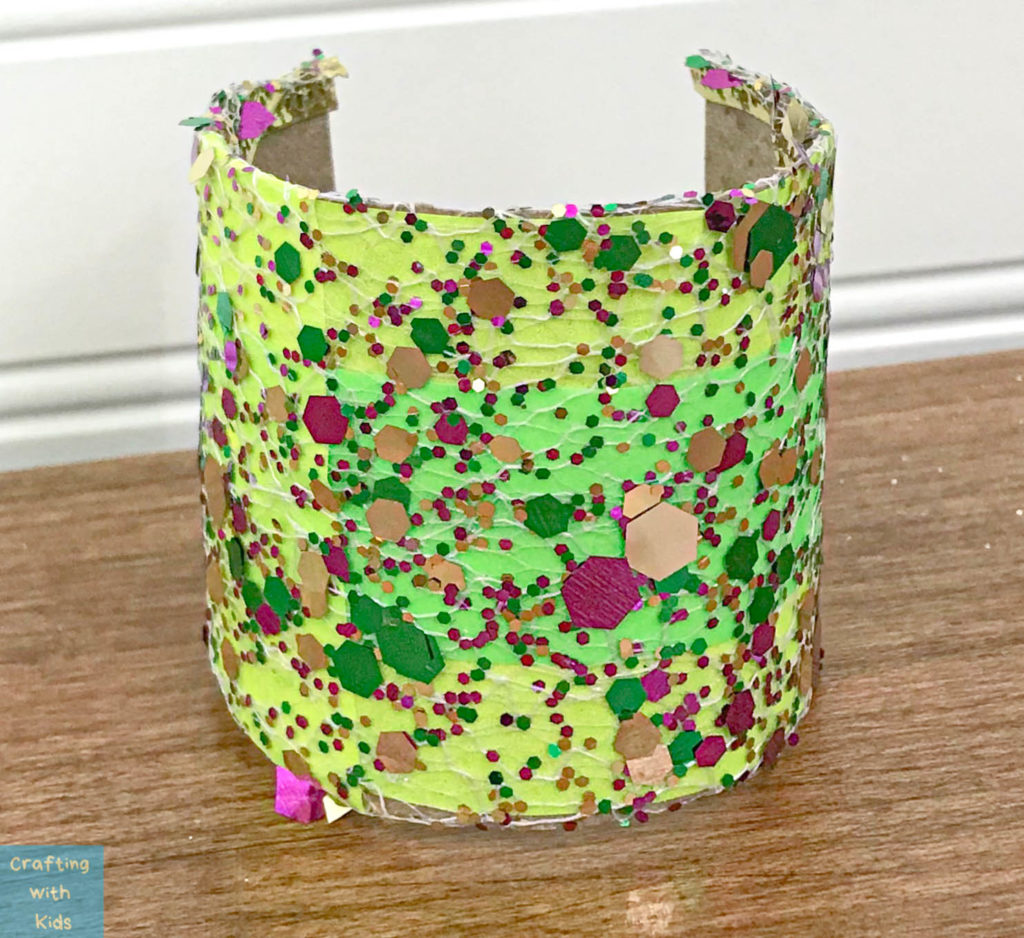 When I say this is easy, I mean it's super easy. All you have to do is make one straight cut on the toilet paper roll and BAM, you have your own DIY cuff bracelet. I shared how to make a fun Mardi bracelet from a toilet paper roll tube.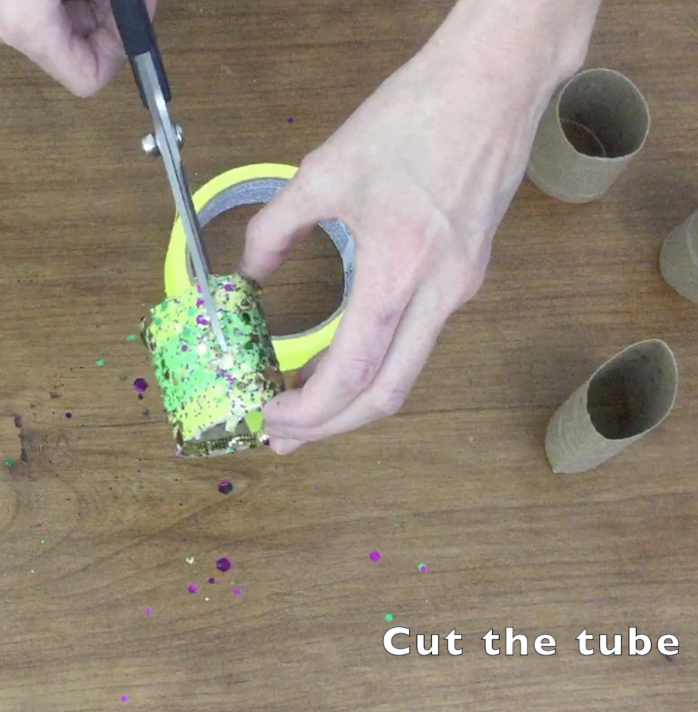 Like I said, this is a great craft for younger kids because it visualizes how you can make something out of a repurposed house hold item.
You can create these DIY cuff bracelets for any occasion. I could see a little girls birthday party where everyone can create and decorate their own!
This is an easy toilet paper tube craft for younger and older kids too. Because it only requires a few materials, this would be a great craft for a large group.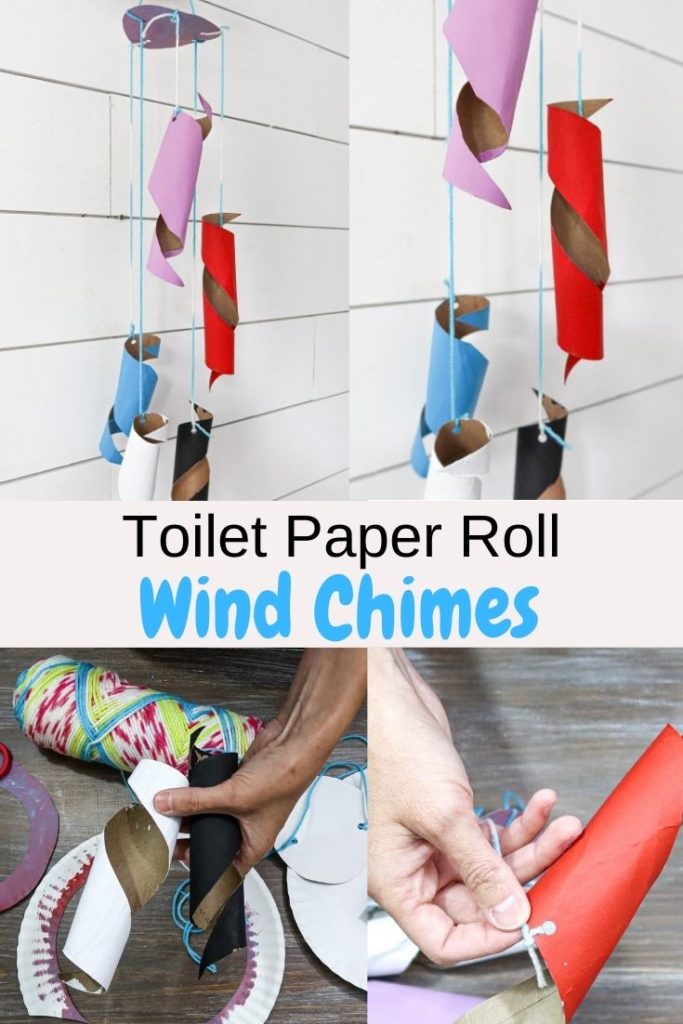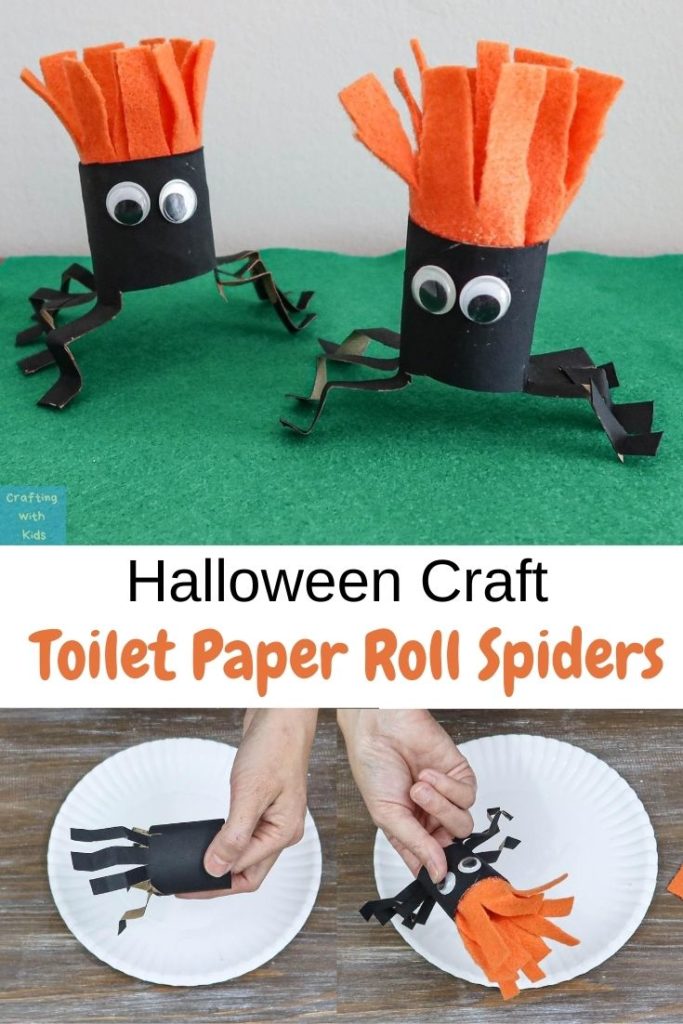 Above is one of my favorite Halloween kids crafts with these DIY toilet paper roll spiders!
Which toilet paper roll craft would you create?
I plan to add to this list as I create more paper towel and toilet paper tube crafts. Stay tuned friends!