Learn how to make your own toilet paper roll crafts and paper towel roll crafts.These are simple toilet paper tube crafts that only require a few supplies.
My favorite crafts to do with my kids are the ones that require the least amount of supplies, likes these paper roll crafts! I say toilet paper roll crafts, but I've got a few paper towel roll crafts to show you too.
I started saving our toilet paper roll tubes and paper towel roll tubes a while ago because my kids like to use them as "swords and bracelets." I thought it was a good way to repurpose them and get a little crafty without spending any money (not to mention keeping the kids busy).
Easy Toilet paper roll crafts and paper towel roll crafts
The first toilet paper roll craft we attempted was a fun one! Check out how we took an old toilet paper roll tube and made a DIY confetti popper for New Years. Side note; this confetti popper can be used for any holiday or any occasion not just for New Years.
This was so easy to make and the sky is the limit as far as how you and your littles can decorate it.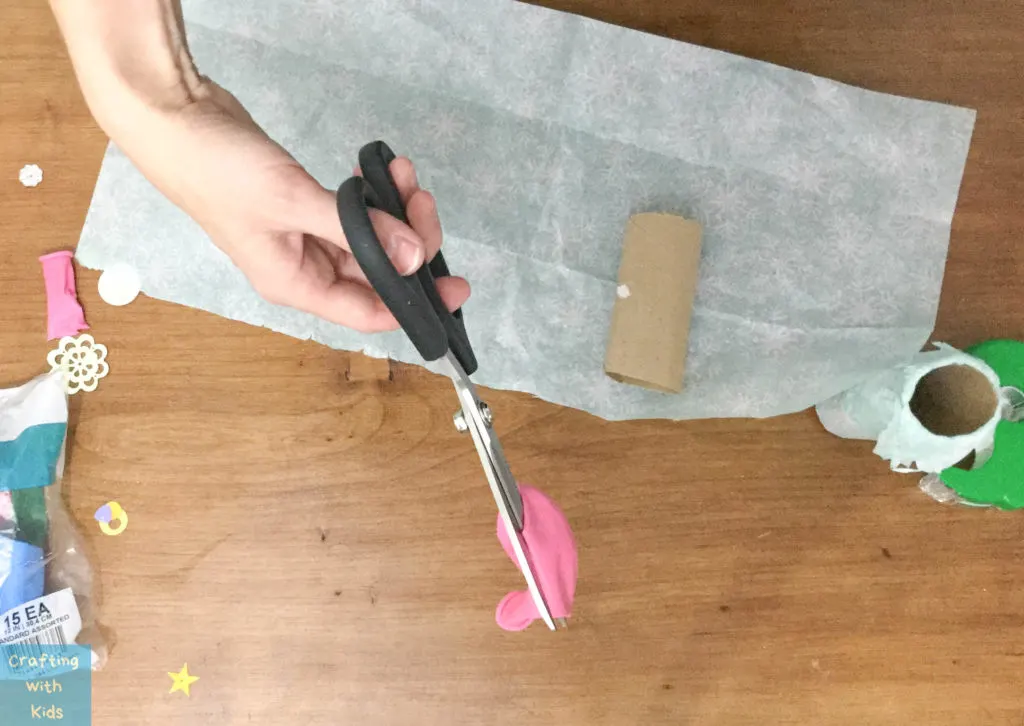 You can see above how it only requires a few materials. Kids are always excited to see something explode right?
If you want to see the whole DIY Confetti cannon from a toilet paper roll tube, check out my post and a the video too!
The second fun craft I want to show you involves a repurposed paper towel roll tube. I was super excited when I realized that I could create this DIY paper towel roll rainstick craft with items I already had on hand!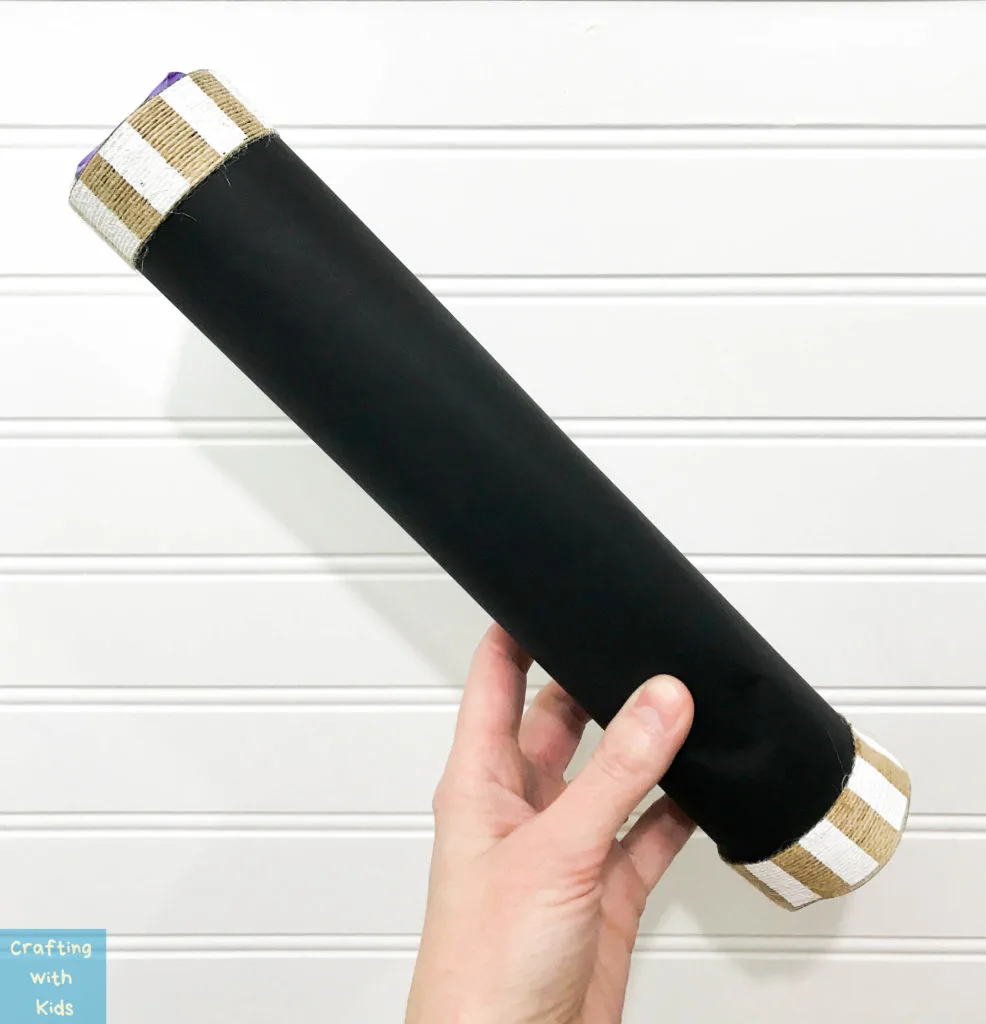 This is a great kids sensory craft because it involves using the sense of hearing! By the way, it really does sound like rain. My daughter enjoyed knowing that she could create her own DIY instrument!
Check out my quick YouTube video on how to make a rainstick from a paper towel tube.
This is a fabulous rainy day craft for kids; no pun intended. Ok, pun intended, LOL.
This next toilet paper roll craft is the easiest one of all of them (and a great craft for younger kiddos). Let me show you how to make your own DIY bracelet from a toilet paper roll tube.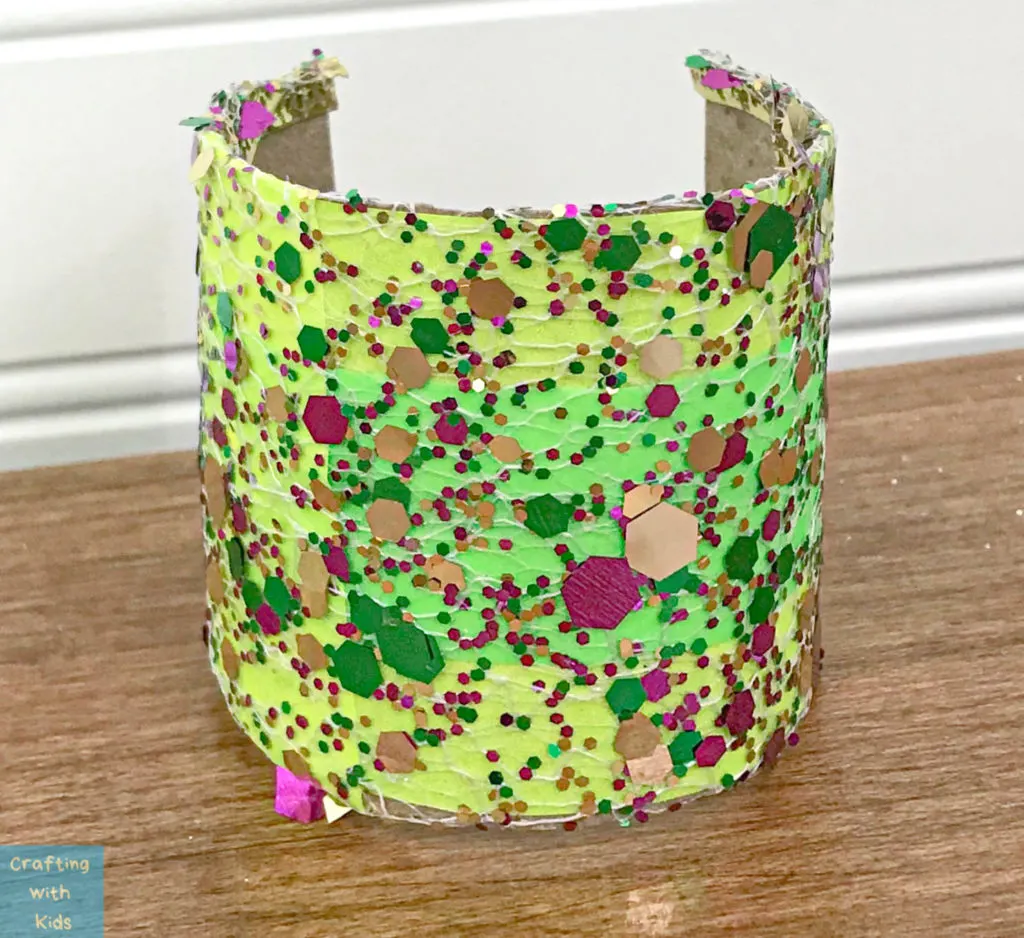 When I say this is easy, I mean it's super easy. All you have to do is make one straight cut on the toilet paper roll and BAM, you have your own DIY cuff bracelet.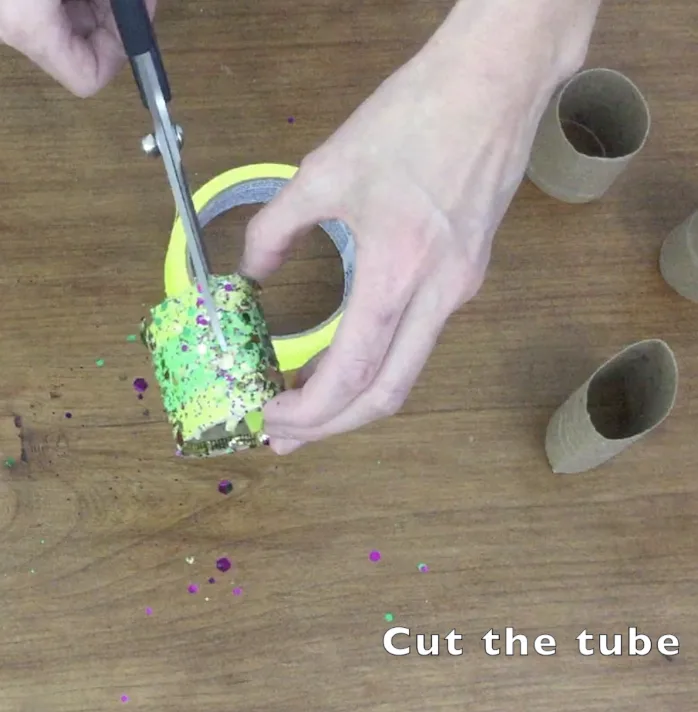 Like I said, this is a great craft for younger kids because it visualizes how you can make something out of a repurposed household item.
You can create these DIY cuff bracelets for any occasion. I could see a little girls birthday party where everyone can create and decorate their own!
This is an easy toilet paper tube craft for younger and older kids too. Because it only requires a few materials, this would be a great craft for a large group.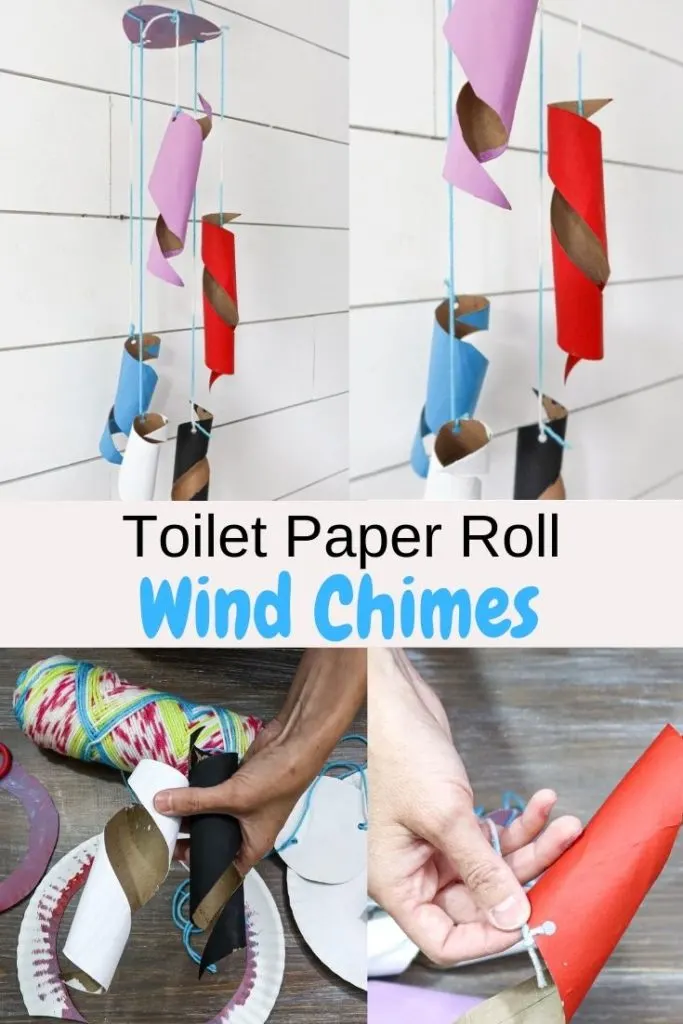 Don't forget to check out the instructional video on how to make toilet paper tube wind chimes.
This is one of my favorite toilet paper roll crafts for kids. With just a little paint, googly eyes and felt, you can create these cute critters and display them around the Halloween season.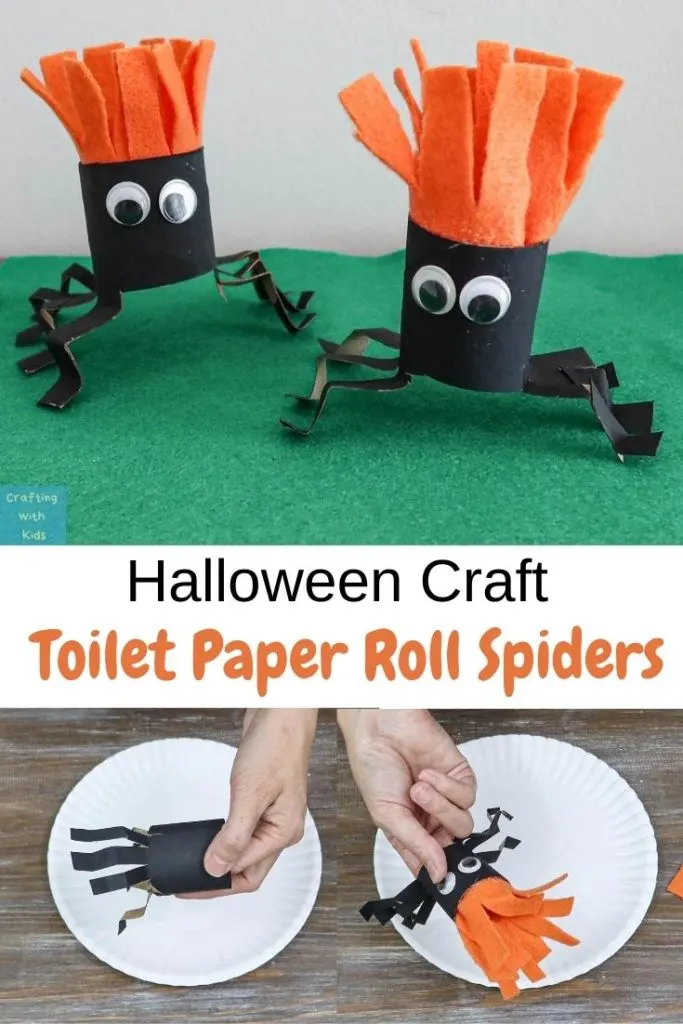 This is a great Halloween craft for elementary aged kids.
This is a great craft for nature lovers or young kids who want to put their coloring skills to use! All it involves is three toilet paper tubes and a little coloring.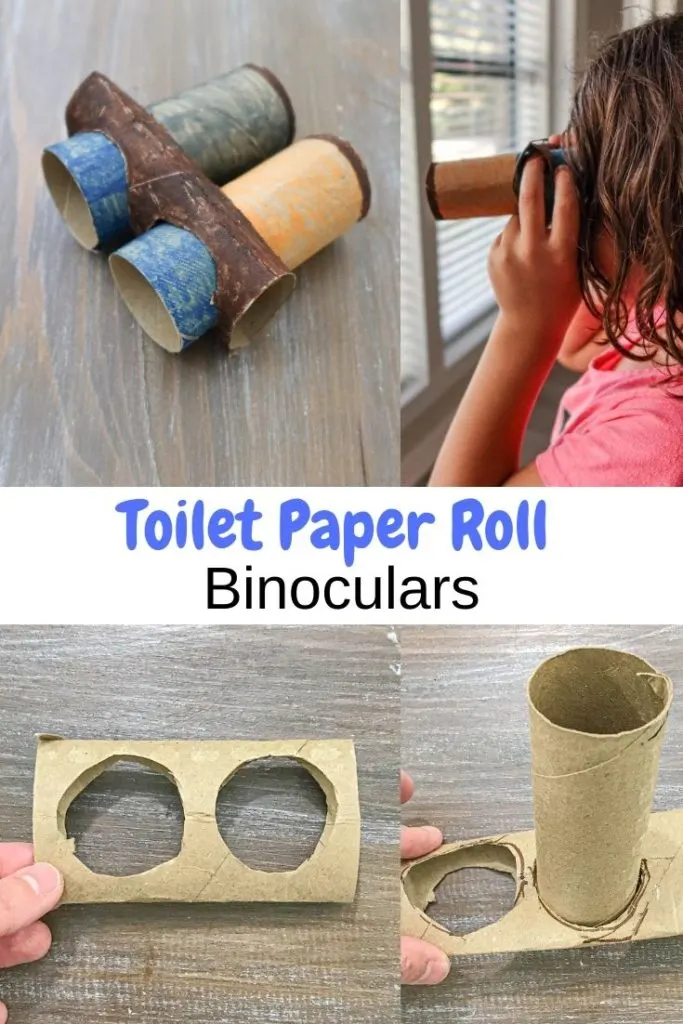 See the full DIY binocular video here.
Learn how to create a toilet paper roll heart stamp with just a few supplies. This is a great Valentine's day craft.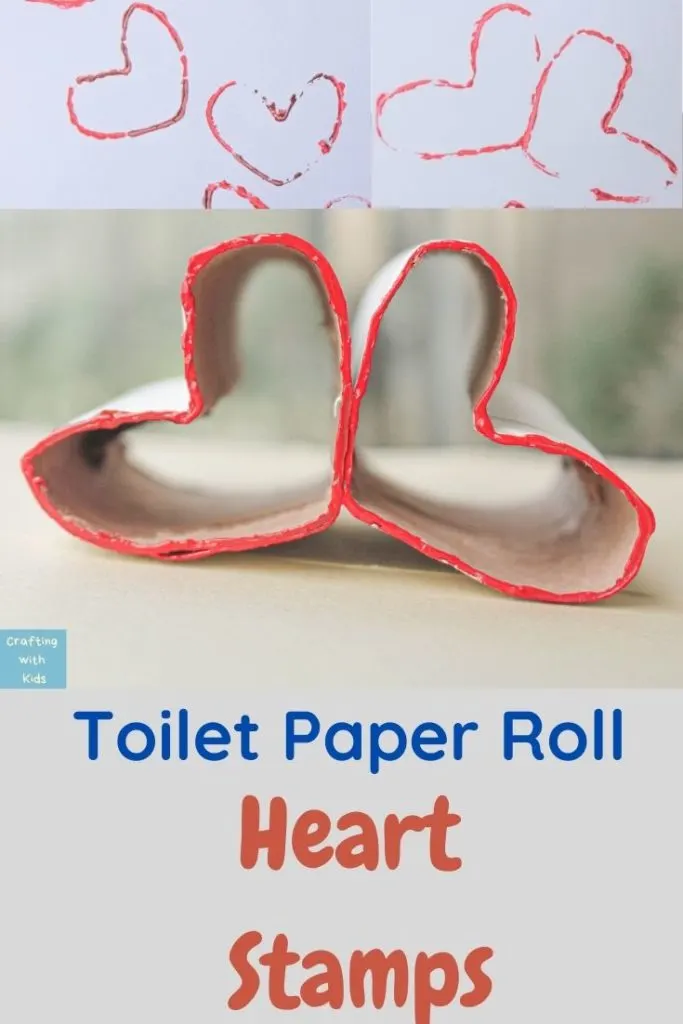 Kids will love to learn to make these.
Toilet Paper roll firework Stamp- 4th of July Craft for Kids
Speaking of toilet paper roll stamps, check out this cute 4th of July firework stamp from a toilet paper roll.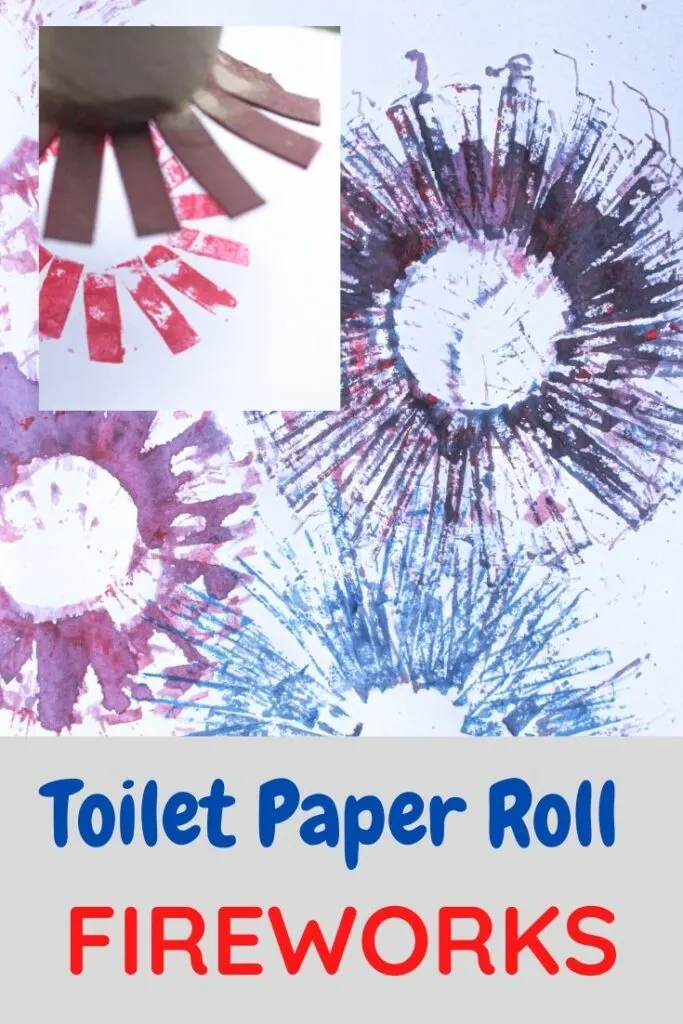 Perfect for preschoolers around the 4th of July!
Teach your kids how to make this adorable Leprechaun craft with a toilet paper roll for an easy St. Patrick's Day craft. This Leprechaun craft is great for kids of all ages too!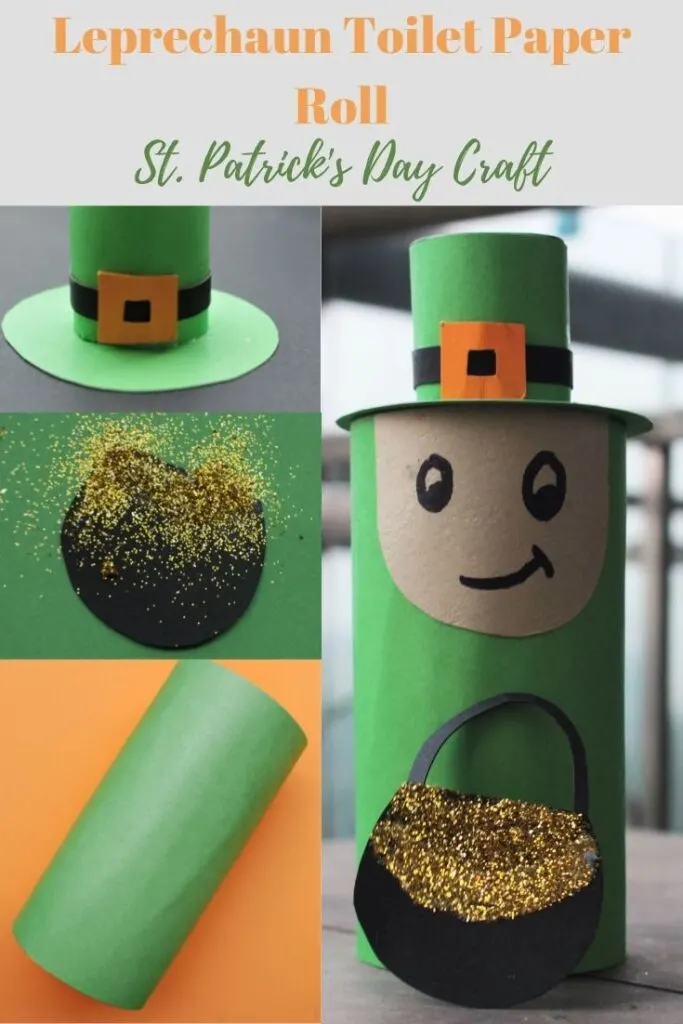 The sky is the limit as far as how detailed you want to make your leprechaun! Isn't he cute?
Learn how to make this toilet paper roll Penguin for an easy Winter craft for kids. This is such a simple and thrifty kid craft.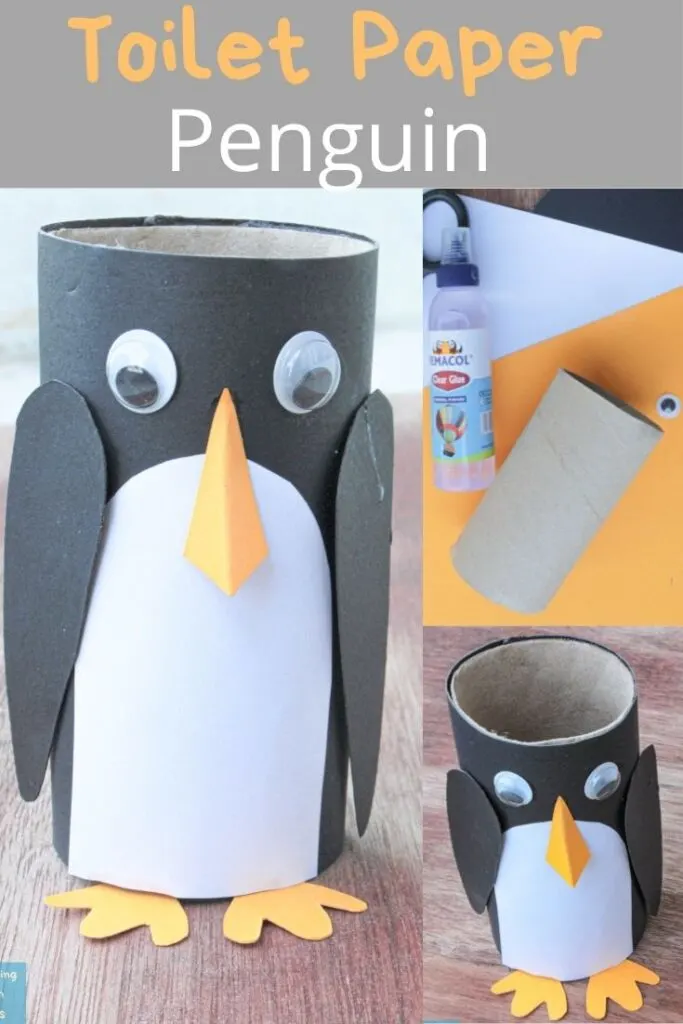 Also check out my penguin craft with a free printable template here.
Learn how to make this cute Bumblebee craft for kids with a toilet paper roll tube. This easy bee craft is a great spring craft that can also inspire children to learn about Bees and pollination.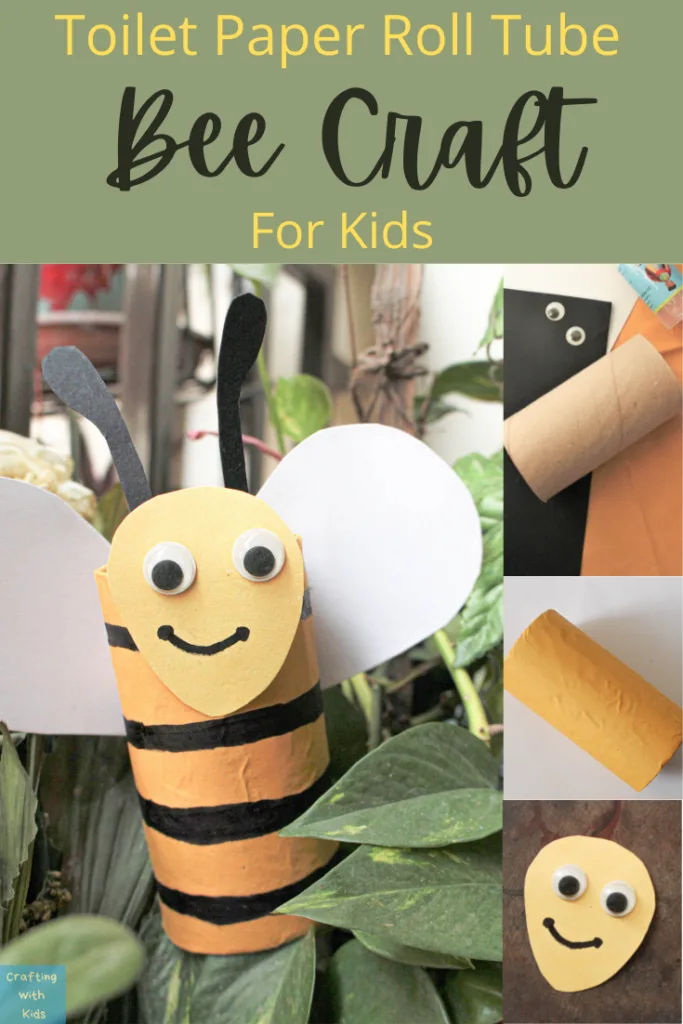 Christmas Toilet Paper Roll Crafts for Kids
I've got loads of Christmas crafts with toilet paper roll tubes below!
Advent calendars always make the countdown to Christmas way more fun, whether you're a kid or all grown up. Check out this easy Advent calendar below.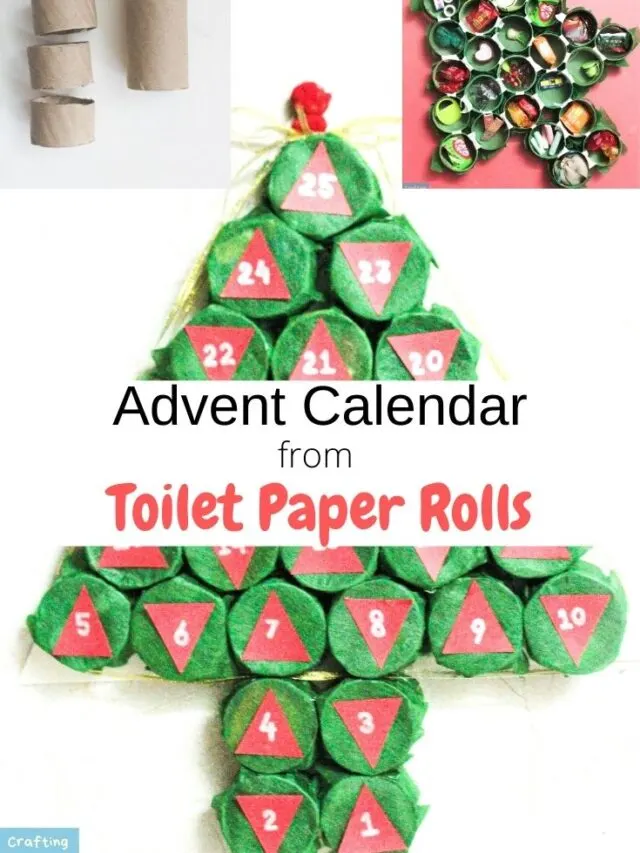 This fun Santa Claus crafts is easy to make and teaches kids to use recycled materials.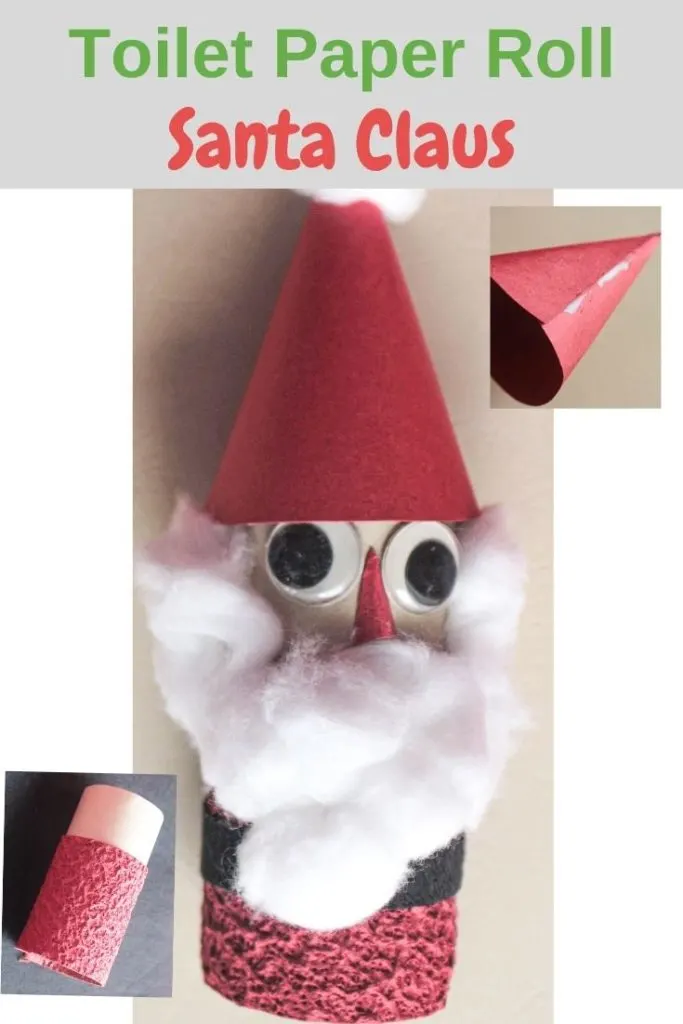 Snowman crafts are a right of passage for kids right? Check out this easy toilet paper roll snowman. Make this a yearly holiday craft tradition!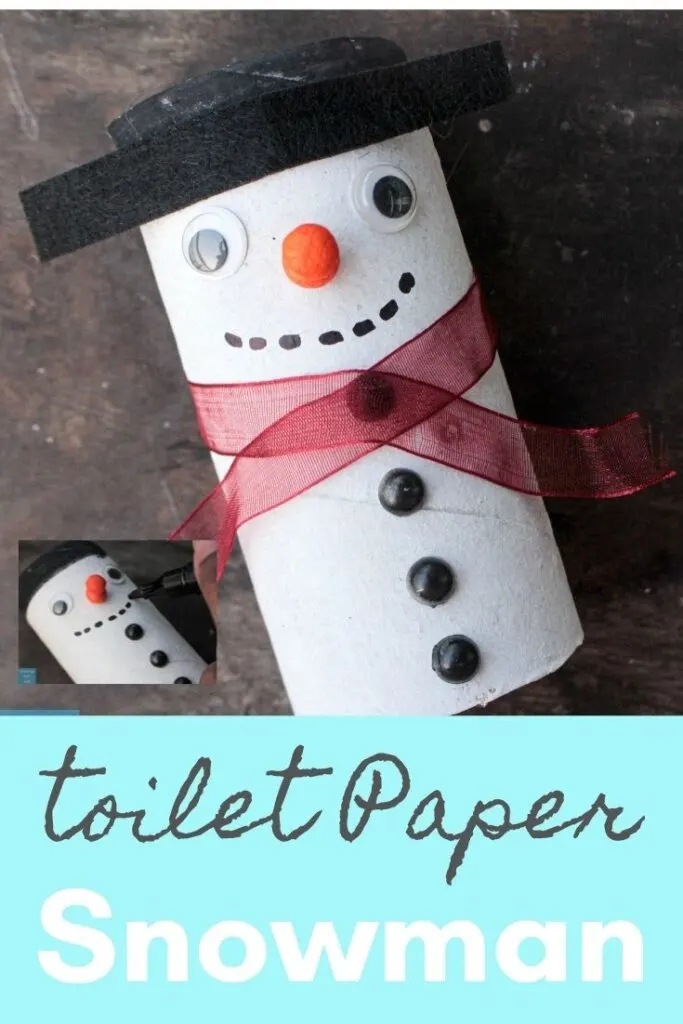 I've also rounded up a handful of other toilet paper roll Christmas crafts here. Check these out too!
Which toilet paper roll craft would you create?
I plan to add to this list as I create more paper towel and toilet paper tube crafts.