Our goal here at Crafting with Kids is to inspire creativity and we hope you find lots of inspiration to keep your kids (or yourself!) interested in creating.
As always, don't hesitate to reach out with any questions to [email protected].
Looking for something specific? Check out the search bar below.
Popular Content
Toilet Paper and Paper Towel Roll Crafts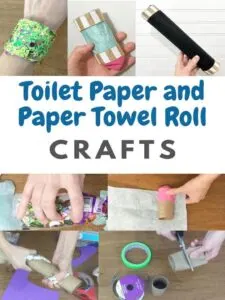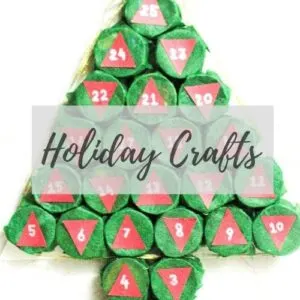 Learning and Educational activities
Happy Crafting!