See a handful of easy pumpkin craft for kids. These fun fall pumpkin crafts are great for kids of all ages!
If you ask a handful of kids, most would say that Halloween is one of their favorite holidays! Getting free candy and decorating pumpkins is always at the top of their list! Let me give you a handful of fun and easy pumpkin crafts for kids.
Pumpkin Craft Ideas
Easy Pumpkin Crafts for Kids
I hope you've enjoyed these fun filled pumpkin crafts that will keep your little ones entertained for hours!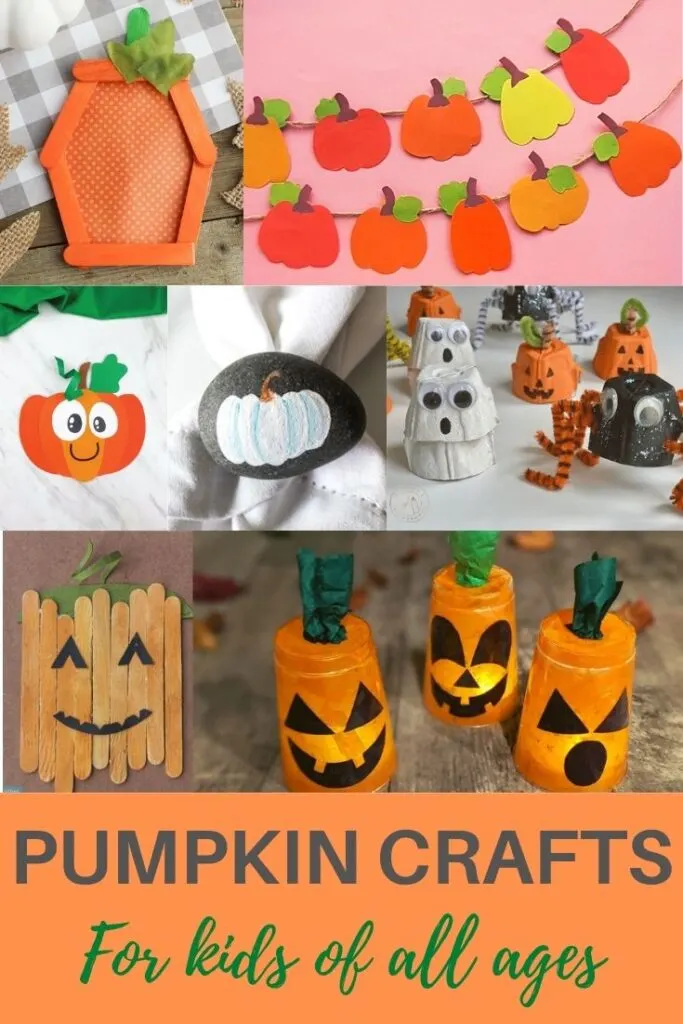 If you are looking for other Halloween crafts, I've got you covered!