Check out 30 easy and fun 4th of July crafts for preschoolers. There are even a few teachable moments to these Independence day crafts.
As we approach Independence Day, many of us are looking for fun and creative ways to celebrate. One way to do this is by making easy and festive crafts that capture the spirit of the holiday. In this article, I will share some simple and fun Independence Day craft ideas that you can easily make at home.
Whether you're looking for decorations for a party or just want to add some patriotic flair to your home, these crafts are sure to please. From DIY fireworks to American flag-inspired decor, there's something for everyone. So, grab your crafting supplies and let's get started on these easy and fun Independence Day crafts!
P.S. Looking for easy Fourth of July Snacks for kids? I've got you covered.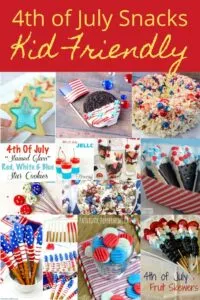 Easy Independence Day Crafts for Kids
As a parent or caregiver, you might be looking for fun and easy ways to celebrate Independence Day with your kids. Here are some simple and patriotic craft ideas that will keep your little ones engaged and excited.
How do you celebrate Independence day? Along with watching fireworks and making 4th of July snacks, do you pull out the craft supplies and create a fun 4th of July craft with your preschooler? You should!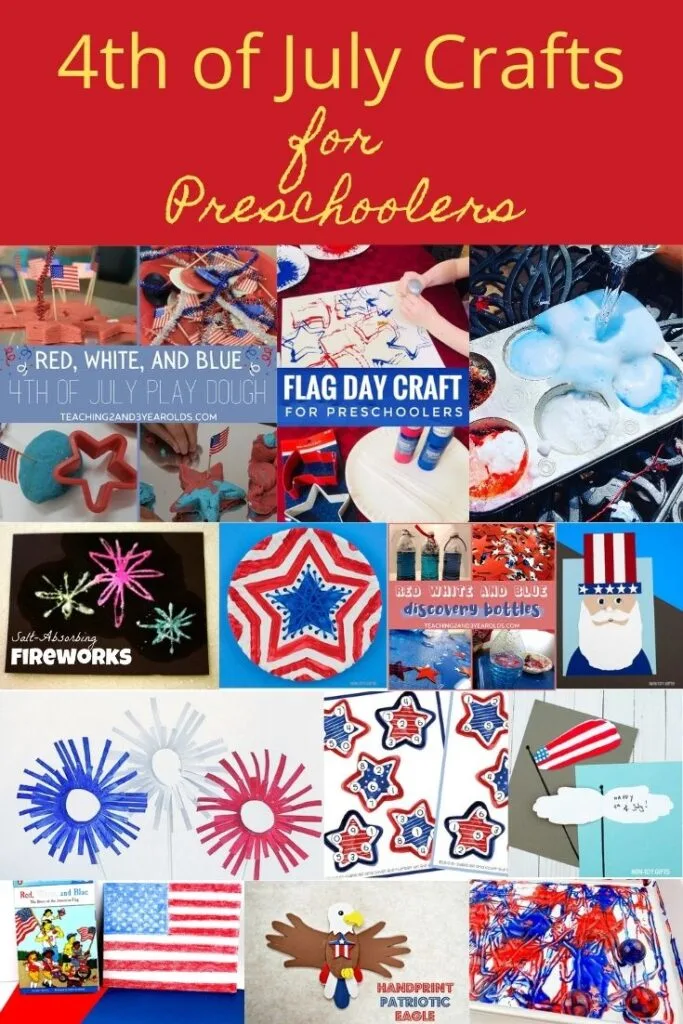 Let me show you 30 easy 4th of July crafts that will not only teach them about the holiday, but make them appreciate it more!
Fun 4th of July Crafts for Preschoolers
4th of July Crafts for Preschoolers
Check out 30 easy 4th of July crafts for preschoolers. These preschool patriotic crafts will keep your kids busy and teach them a little about America's holiday.
I hope this list has inspired you to create a cute handprint craft, firework craft or simply provide a teaching activity.
Until next time, happy 4th of July crafting!