See a handful of April Fools pranks for kids. These family friendly pranks are great for kids to do or to do on kids!
Like most kids, my oldest has started watching YouTube. One of his favorite things to watch is kids "pranking" other kids or pranking their parents. At first I didn't condone this, but after watching a few of them they are pretty darn funny ! Of course, I have to make sure the ones he is watching are in good spirit and not offensive in any way. I decided that with April fools day coming up, I would gather a list of family friendly April fools pranks for kids.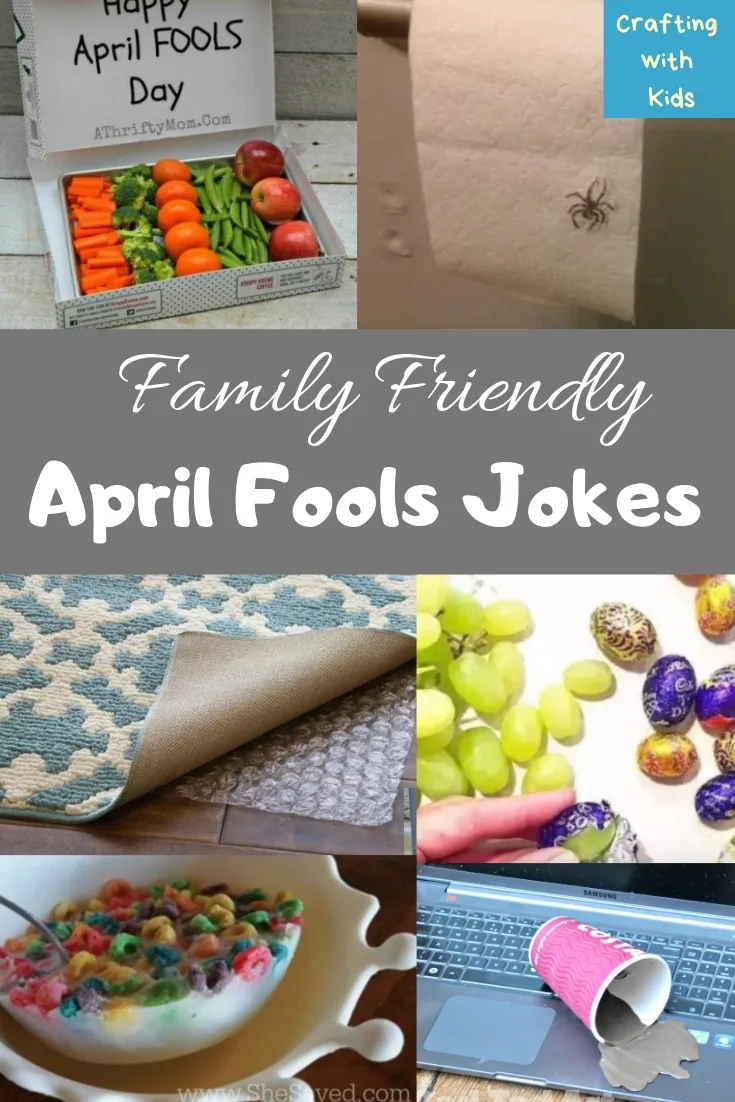 The best family friendly April fools Pranks:
DIY Spilled Coffee Prank– This prank comes from the blog Red Ted Art and she gives a fabulous tutorial on how to create your own "spilled coffee prank" that parents will freak out over!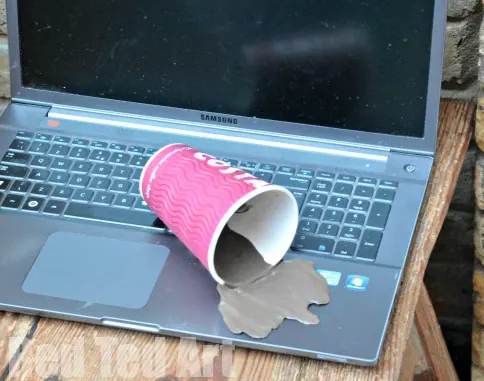 2. Portable Milk Splatter– Speaking of spilled anything, this joke will for sure make mom squeal, especially if you have lots of little ones who still drink a lot of milk.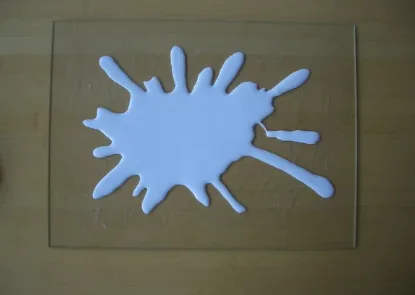 3. Where are the donuts prank! – This one is one of my favorites. If my kids woke up and thought we had donuts only to realize it was full of vegetables, they would flip! Great prank!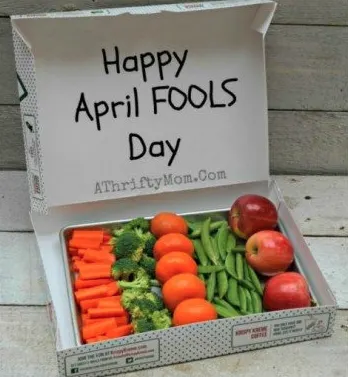 4. A stack of BrownE's – I couldn't find the source for this (let me know if it's YOU!), but it is rather clever!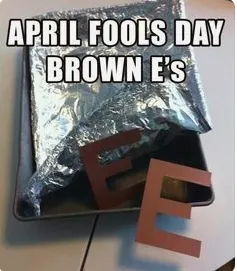 5. Frozen cereal prank– I have to say, this is really easy and super funny. My kids would get a huge kick out of this!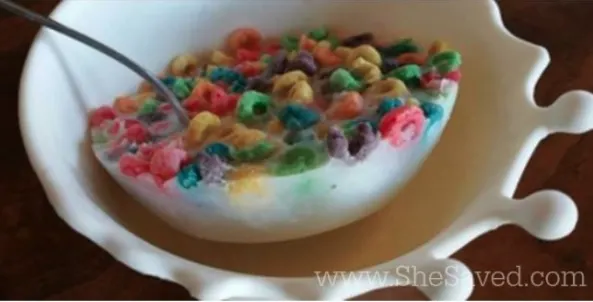 6. Wrap Grapes in Easter eggs- GENIUS! Via- dogs_natures / Via instagram.com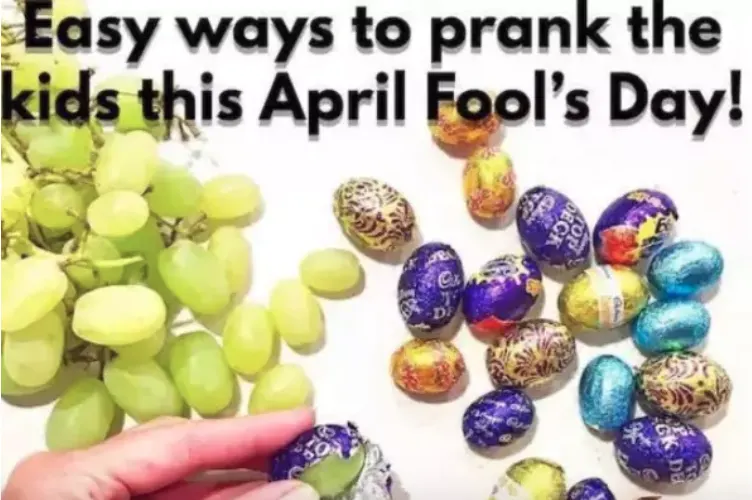 7. Draw a spider on the toilet paper – Via kataioannidi / Via instagram.com This one will surely make your kids, or parents scream!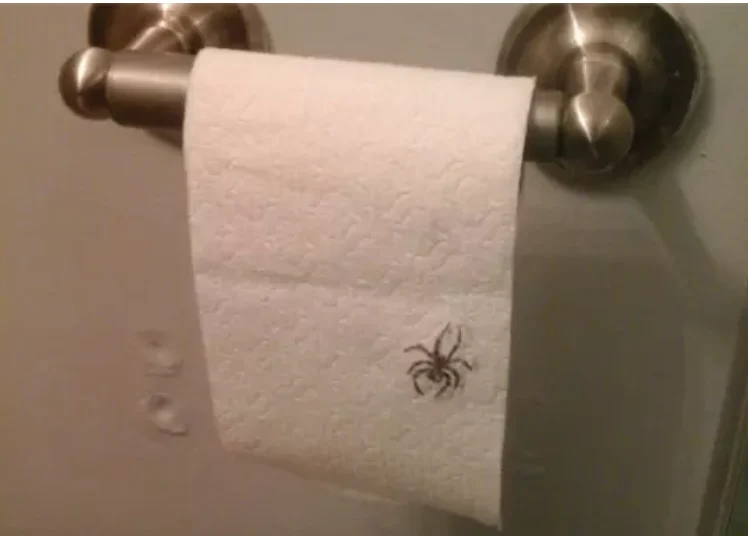 8. Hide bubble wrap under a rug – This is so easy and yet so harmlessly funny. It would be great under a front door mat as your kids or parents are leaving for the morning.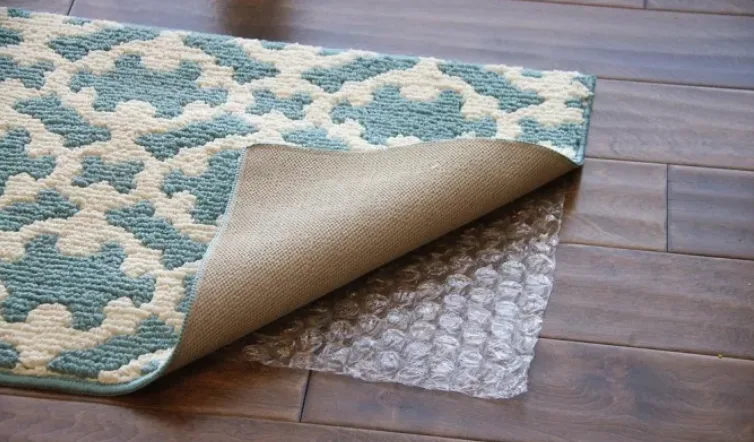 9. Put a glow stick in the toilet paper roll – What a great idea! My kids wouldn't know what to do with this.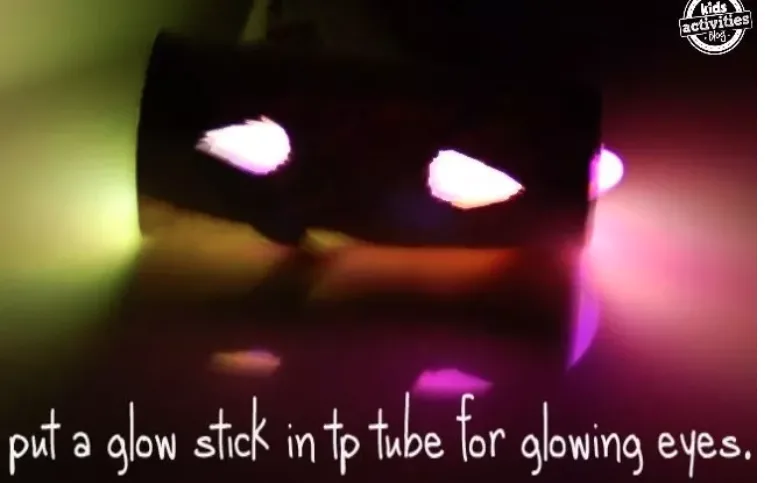 10. Stick googely eyes on everything in the fridge!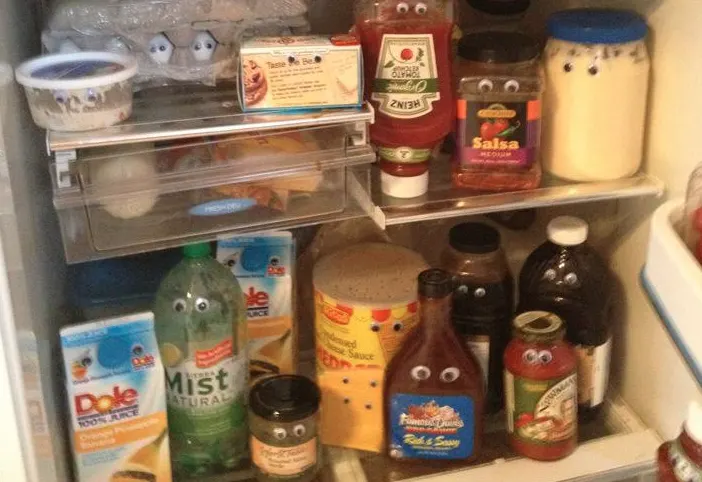 I hope you've enjoyed a few of these! I sure did! I can't wait to see what my kids say on April first.
Happy April fools Day!
Lindsey