Looking for easy Pillsbury Pizza Crust recipes? Look no further because a lot of these recipes your kids can make themselves!
When it comes to kid food, moms know that anything with Pillsbury pizza dough or Pillsbury Pizza crust is a hit. I recently shared an easy braided calzone pizza that is so popular with my kids that I started researching other easy recipes that you can make with pizza crust.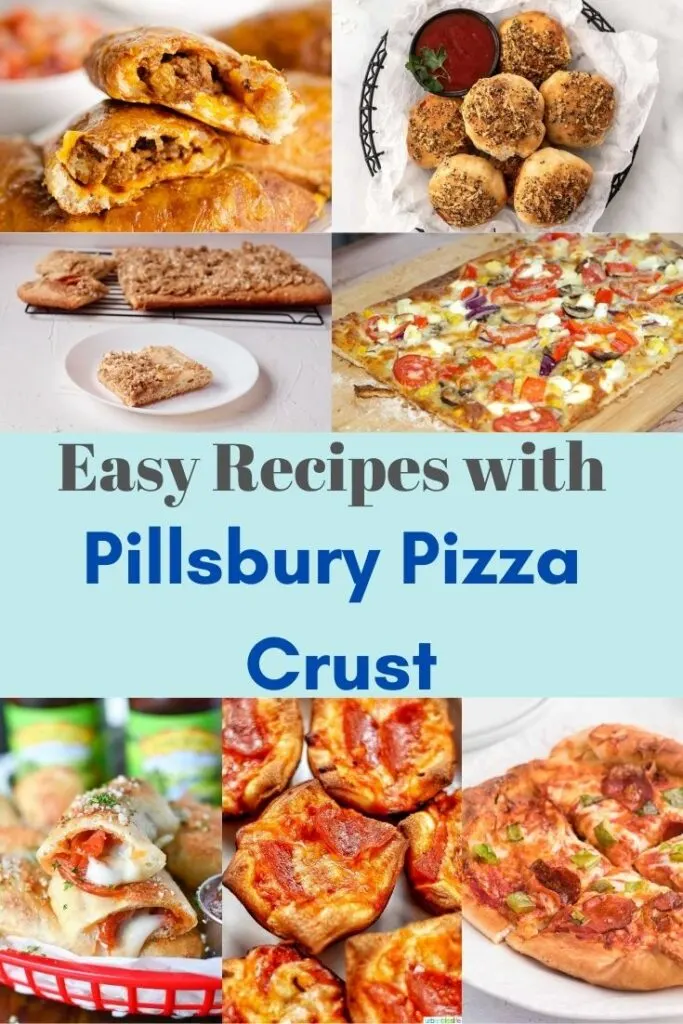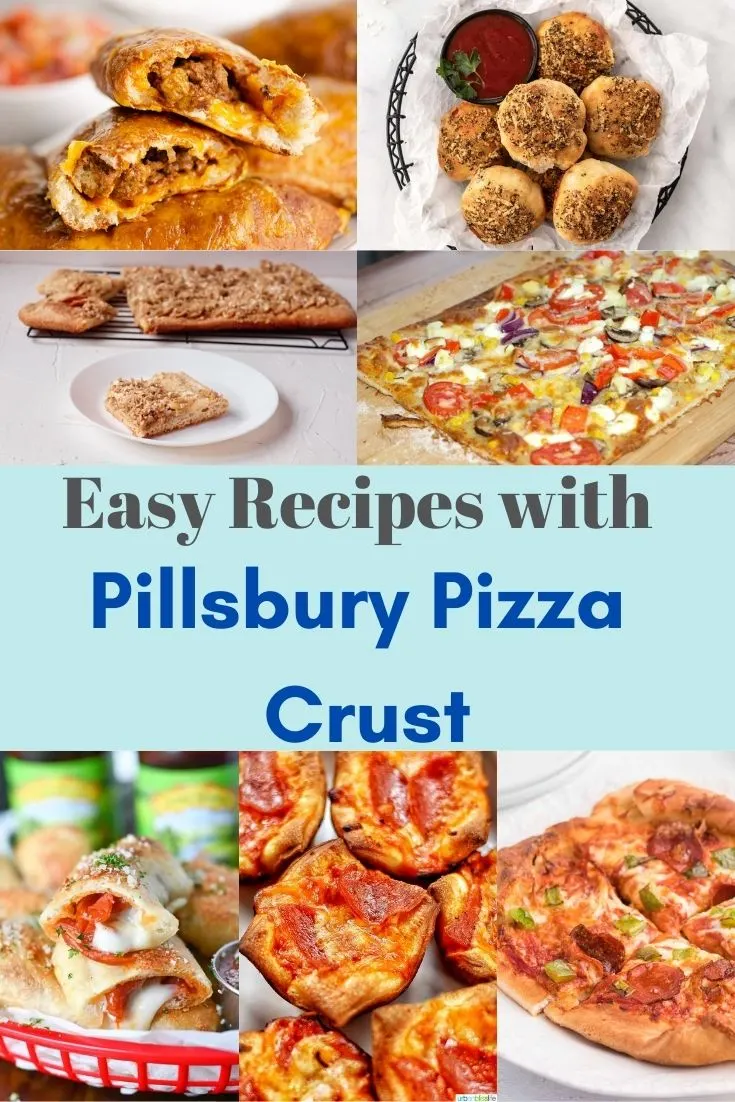 Anything with pizza dough is a staple for kid food. Can you make pizza healthy though? Also, can kids learn to make pizza crust recipes themselves? Absolutely. I hope this list will give you some ideas.
Pillsbury Pizza Crust Recipes that are great for kids
Easy Recipes with Pillsbury Pizza Crust; Pizza Crust Recipes for Kids
See lots of easy recipes with Pillsbury Pizza Crust. Canned pizza dough recipes are so easy and most of these recipes are simple enough for school aged kids to make themselves.
Did you find a few easy recipes that you can try (or your kids can try)? As always, we love keeping our recipes kid friendly.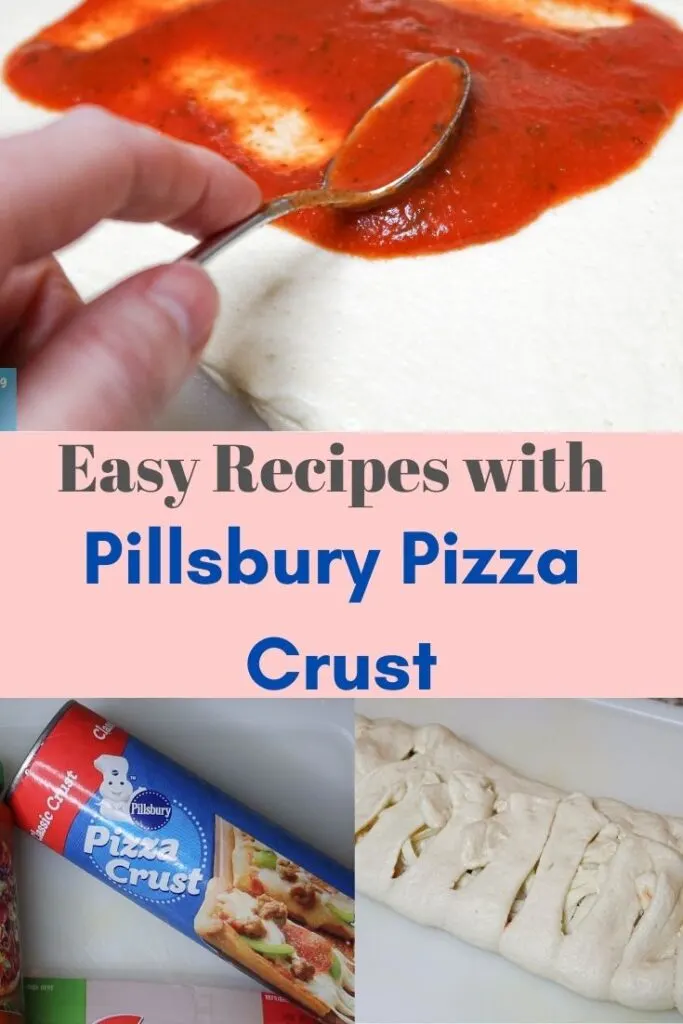 Happy Baking!