Learn a handful of the best rainstick craft kits that you can buy for kids both young and old.
Rainstick crafts are great indoor activities for those rainy days. When the kids are stuck inside and you don't want them on the screen all day, these easy rainstick craft kits will come to the rescue.
These rainstick kits come in all different sizes and an array of different decorations. If you are planning a large party or just a simple rainy day activity for you child, I've got options for both.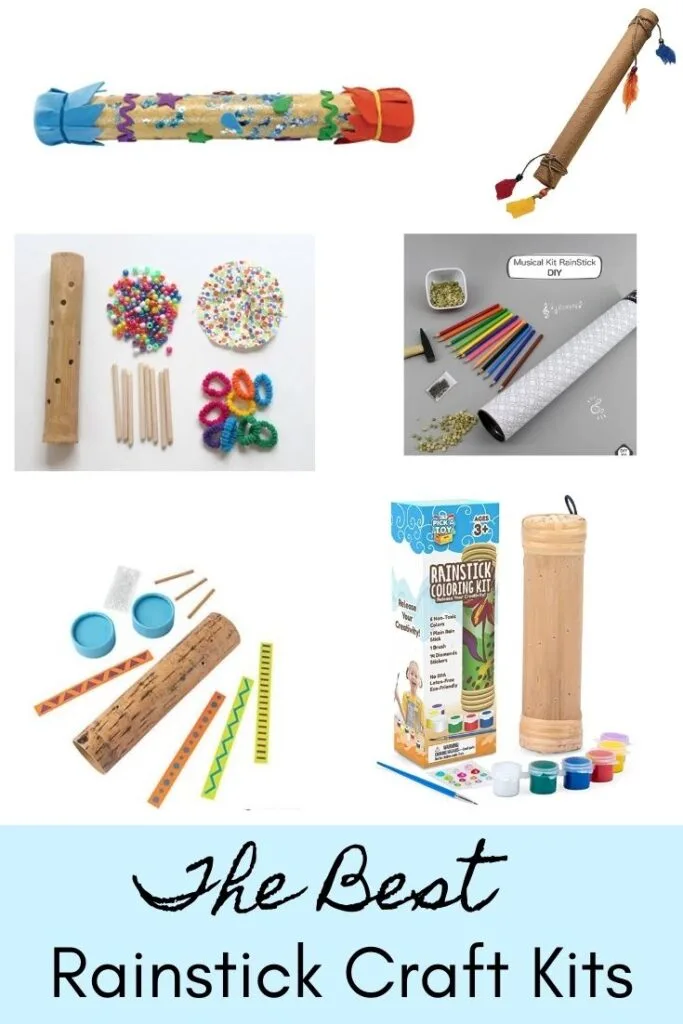 Disclosure; this post contains affiliate links. As an Amazon Associate I earn from qualifying purchases. This does not affect the price you pay. This disclosure statement refers to the rest of the Amazon links in this post. See more on my disclosure page.
The best rainstick craft kits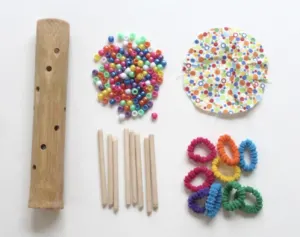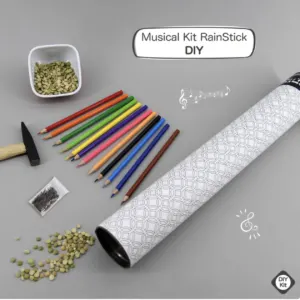 I hope you will find what you need with this quick list of our favorite DIY rainstick kits. As always, thanks for stopping by.
Happy Crafting!