Check out these six free printable Hatchimals coloring pages. These cute Hatchimals coloring pages will keep your kids entertained.
Hatchimals are so cute. They are small and come in all different colors and shapes. You can even make a Hatchimal necklace out of them!
I don't know about you but my daughter loves coloring pages of toys that she plays with especially these cute Hatchimals pictures to print.
These cute little figurines come in all sorts of different styles from Bunnies to Unicorns to cat's and even bat's! What is your favorite type of Hatchimal?
You can see below where my daughter made her own necklace out of them.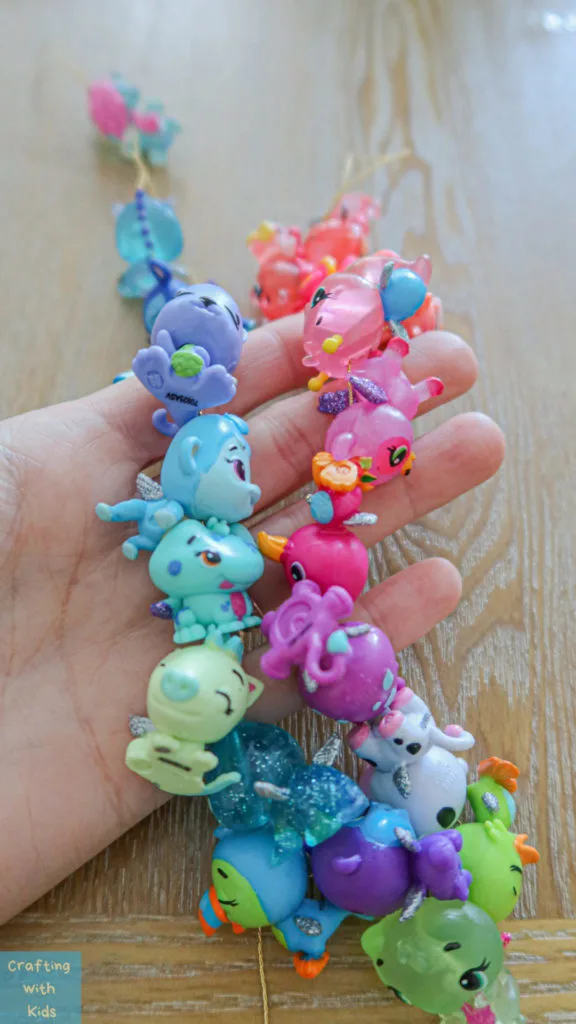 Enough about playing with them, how about coloring these cute figures?
Hatchimal Coloring Pages
These Hatchimal printables are custom hand made, so you won't find any other ones like them!
Click the link above and you will be directed to my dropbox where you will find the folder with the free coloring pages. You can also drag and drop the images below to your desktop.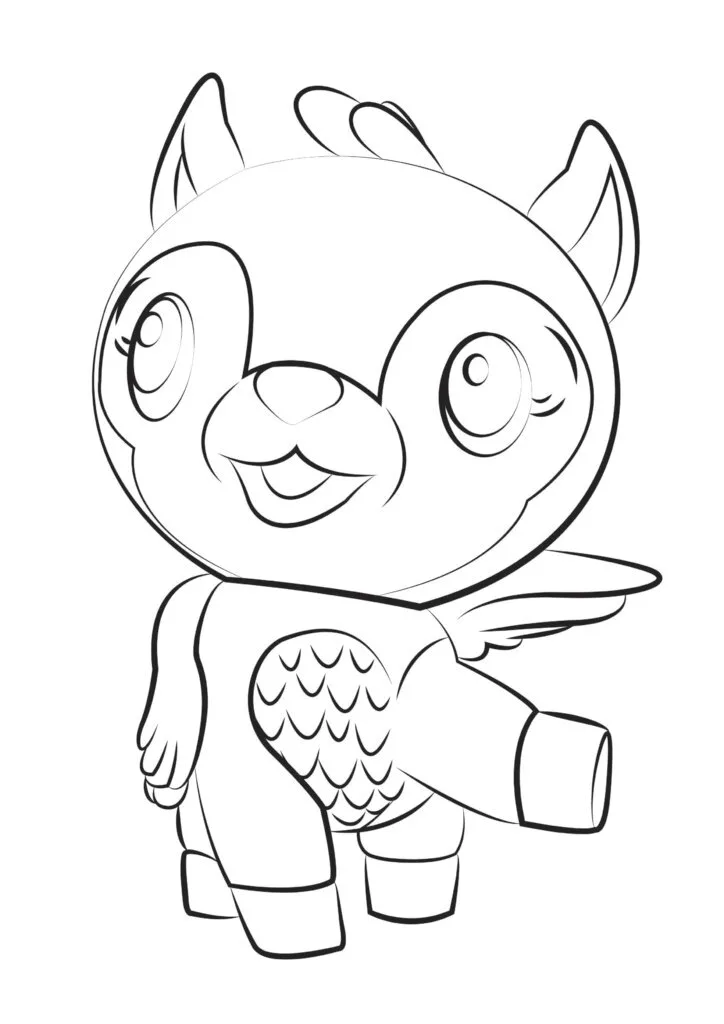 Hatchimals coloring page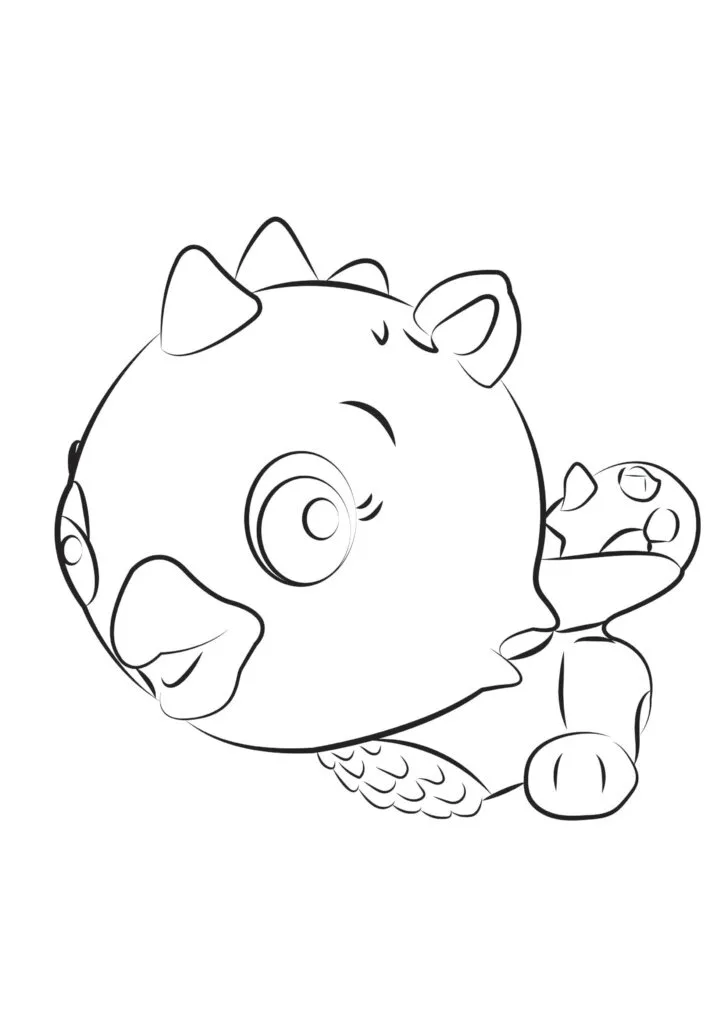 Hatchimals Sheep Coloring page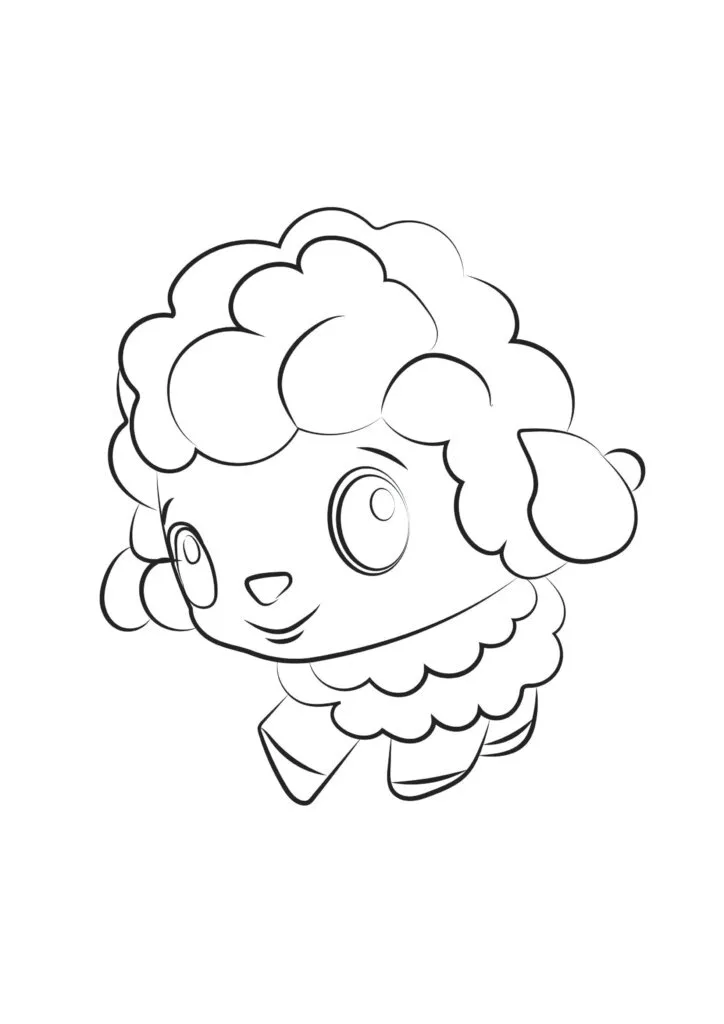 Cute Hatchimals coloring page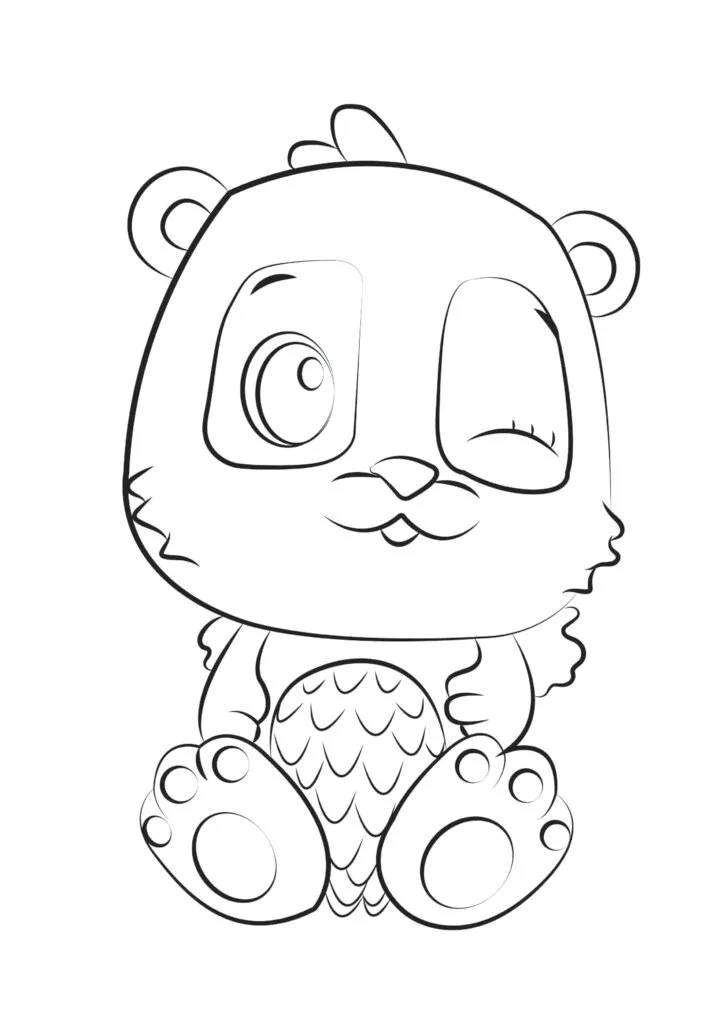 Hatchimals Bunny Coloring Page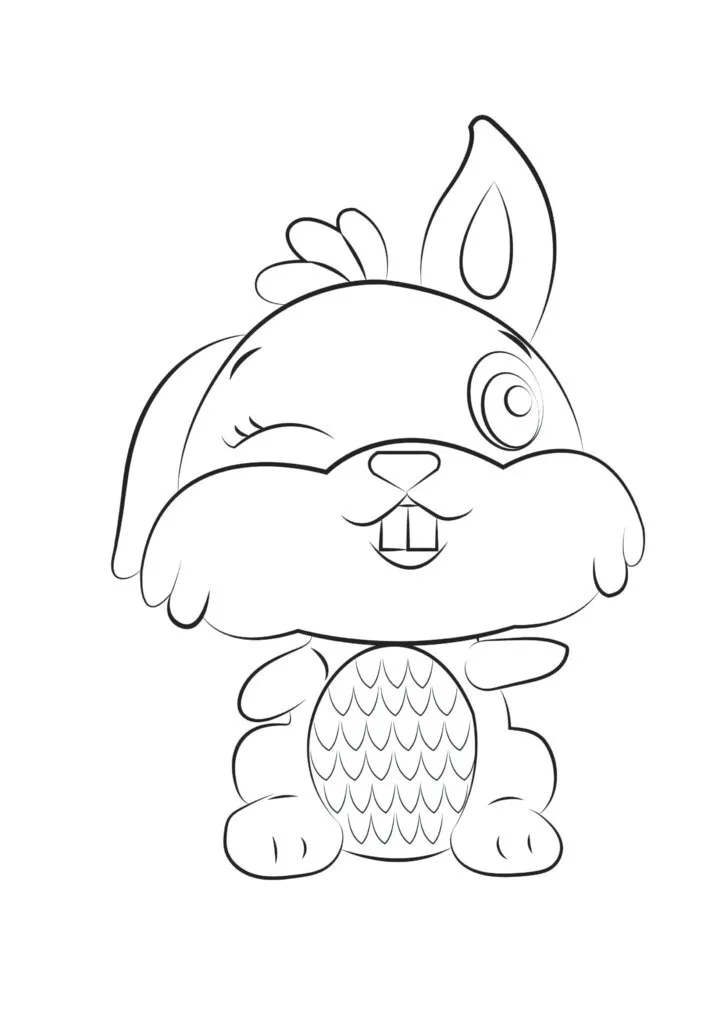 Cute Hatchimals coloring page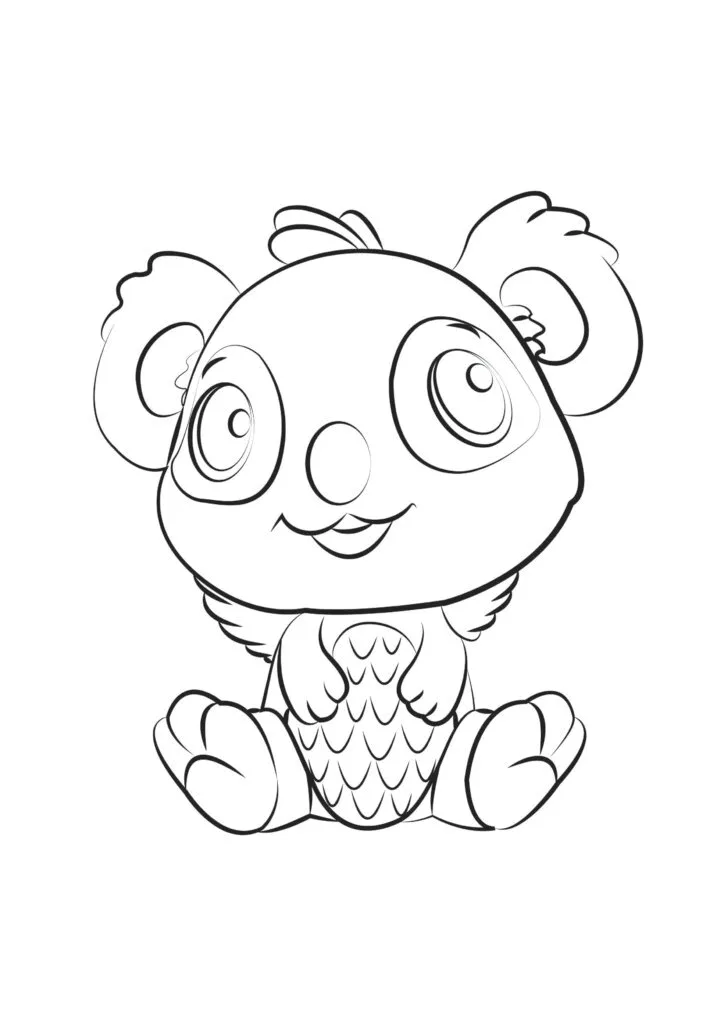 I hope your kids enjoy creating cute coloring pages as much as they do playing with their Hatchimals!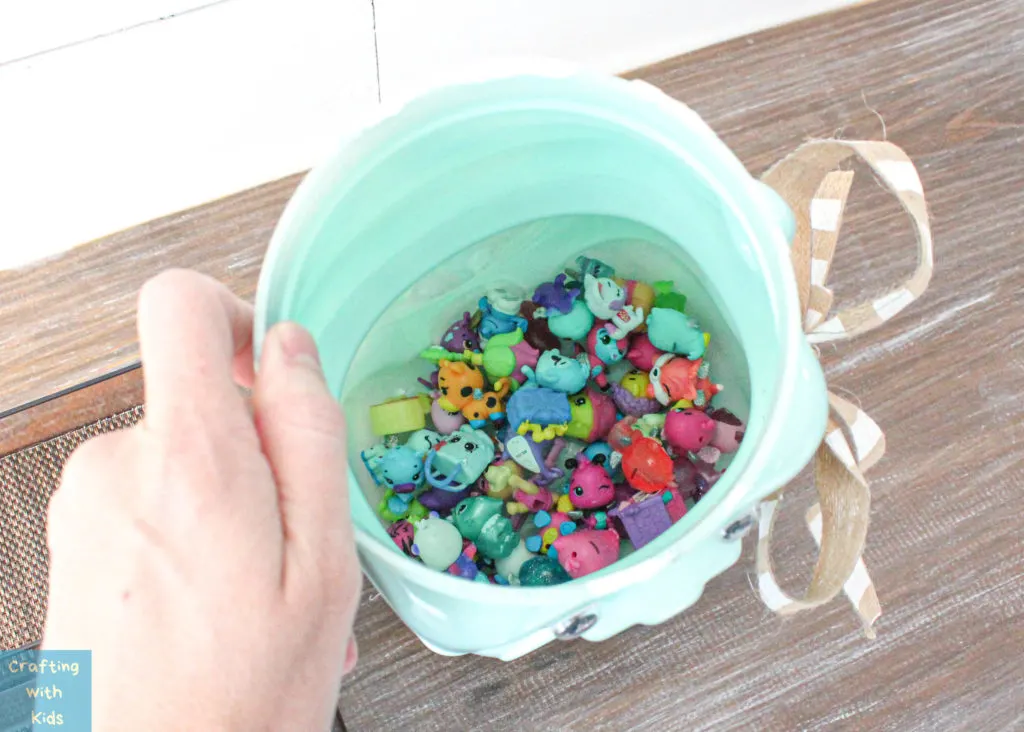 P.S. See the upcycled Animal Cracker Bear Jug here! Don't throw those away!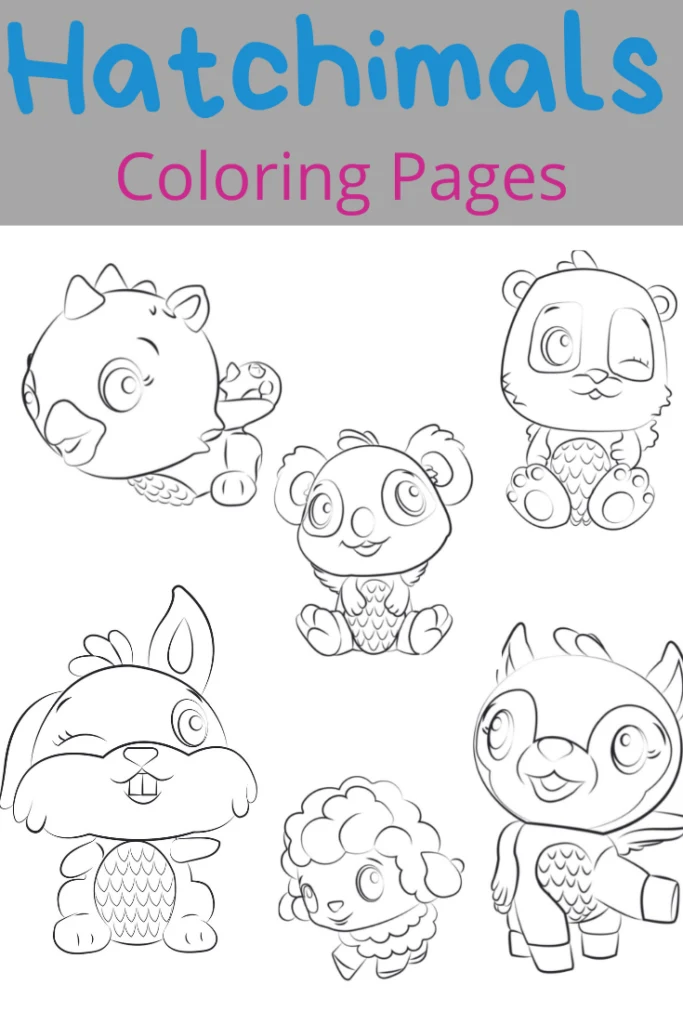 Feel free to Pin the image above to Pinterest so you can find it later!
Thanks for stopping by.
Happy coloring!