Learn how to create your own Fortnite party with a few of my fortnite birthday party ideas and decorations. I've also shared a free printable target!
We live in a gaming world now, right? My son is eight and he's fully involved in all the new games out today including Fortnite (with lots of parental controls of course). I thought it would be fun to have a Fortnite party with lots of Fortnite food and games. We even printed out a large target for the kids to shoot their nerf guns with! I'm even sharing the free target printable with you. I've gathered lots of party ideas including my sons actual party pics to inspire you to have a great Fortnite birthday party too.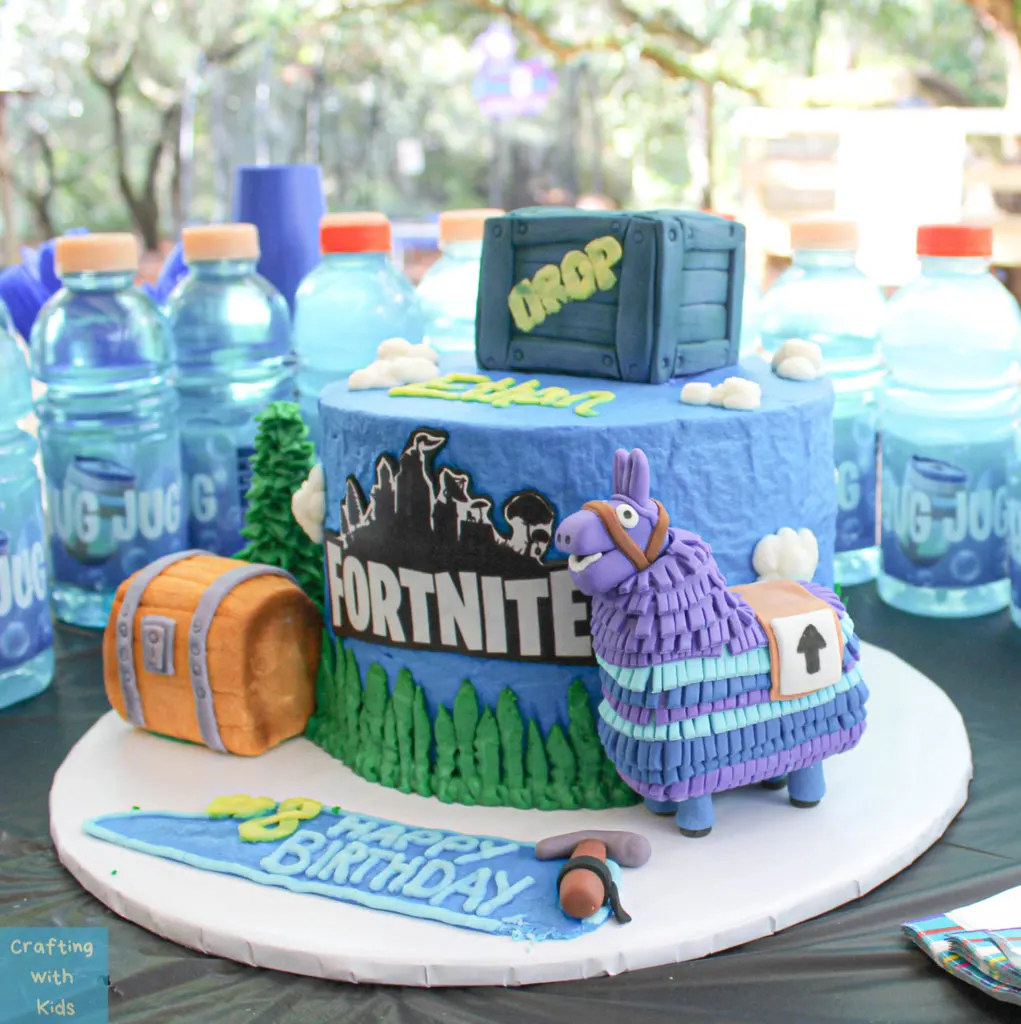 Disclosure; this post contains affiliate links. As an Amazon Associate I earn from qualifying purchases. This does not affect the price you pay. This disclosure statement refers to the rest of the Amazon links in this post.
Fortnite birthday party ideas and decorations!
This was such a fun party to plan! And when I say plan, there wasn't much to it really. I made my own non Fortnite themed appetizers, but Pinterest has tons of snack idea inspiration.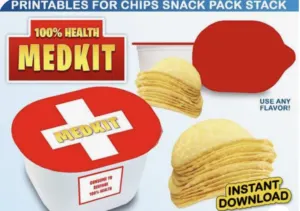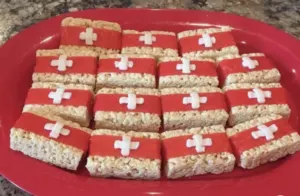 Fortnite party food and drink ideas
I ordered these handy Chug Jug bottle labels for the Gatorades (or any blue juice).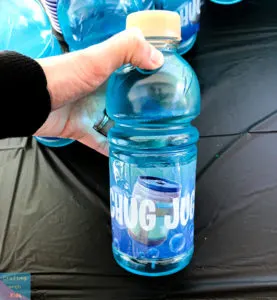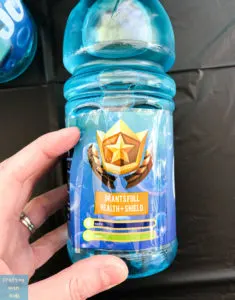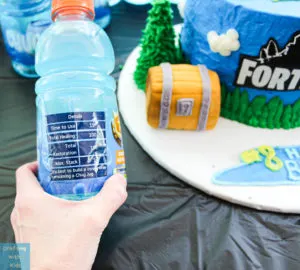 They come as a set of 24 and after you remove the regular label (in my case, it was the Gatorade label), you slip this one on and now you have your Fortnite chug juice!
As far as the cake goes, I had a local bakery create this one! Isn't it amazing!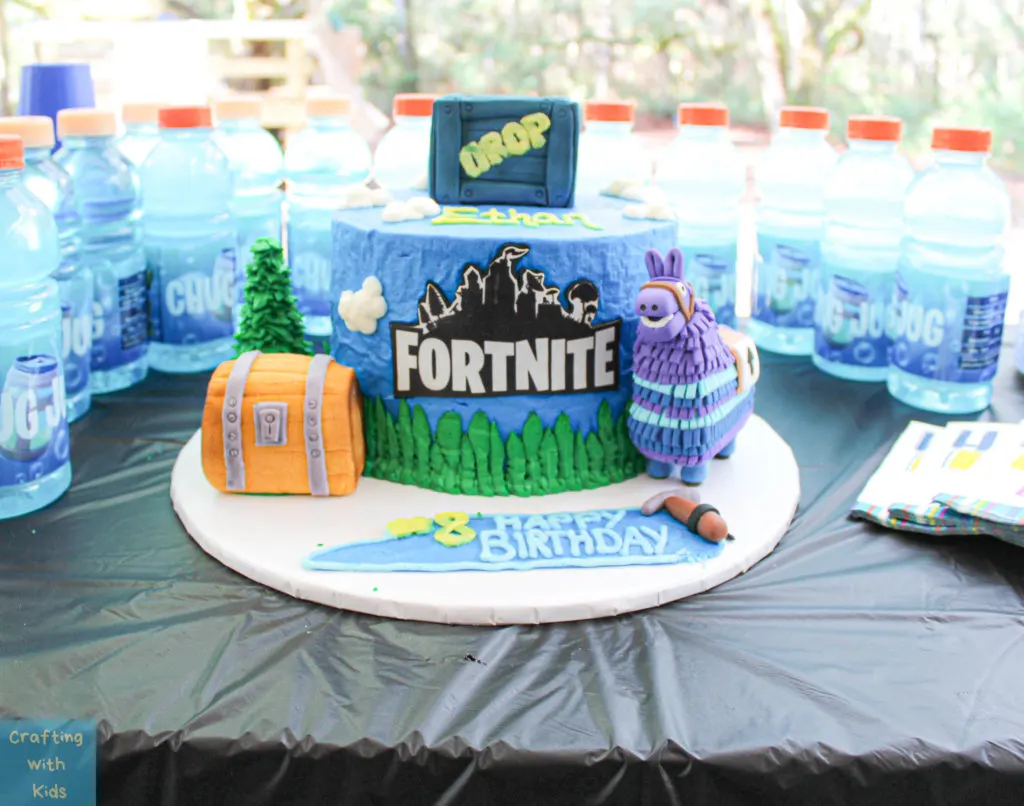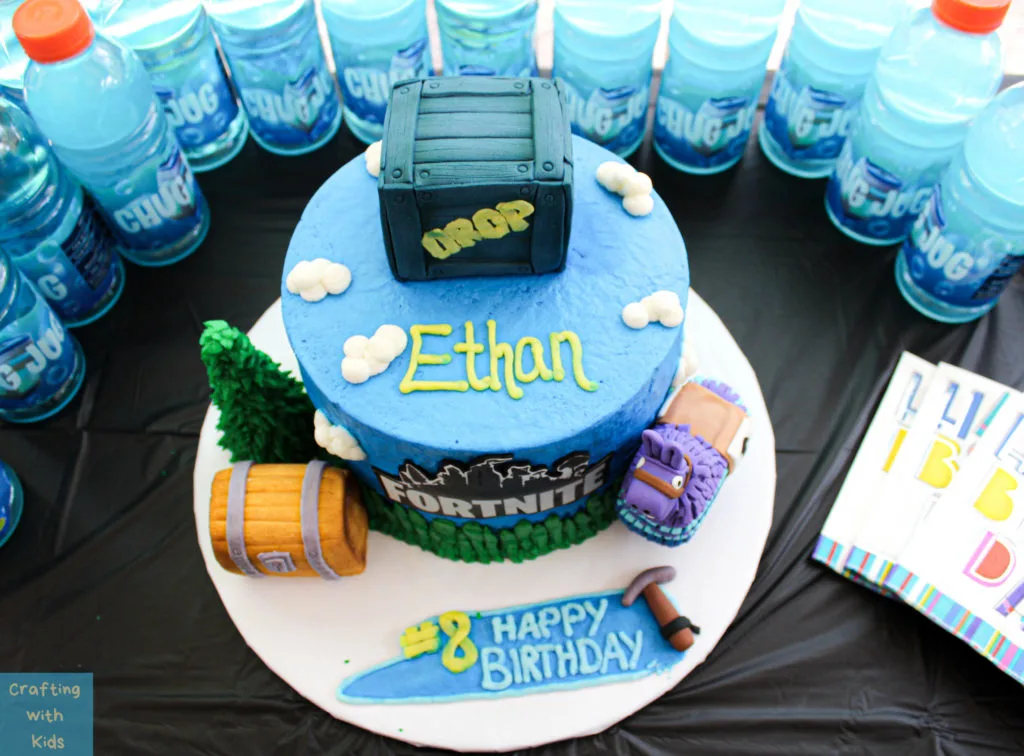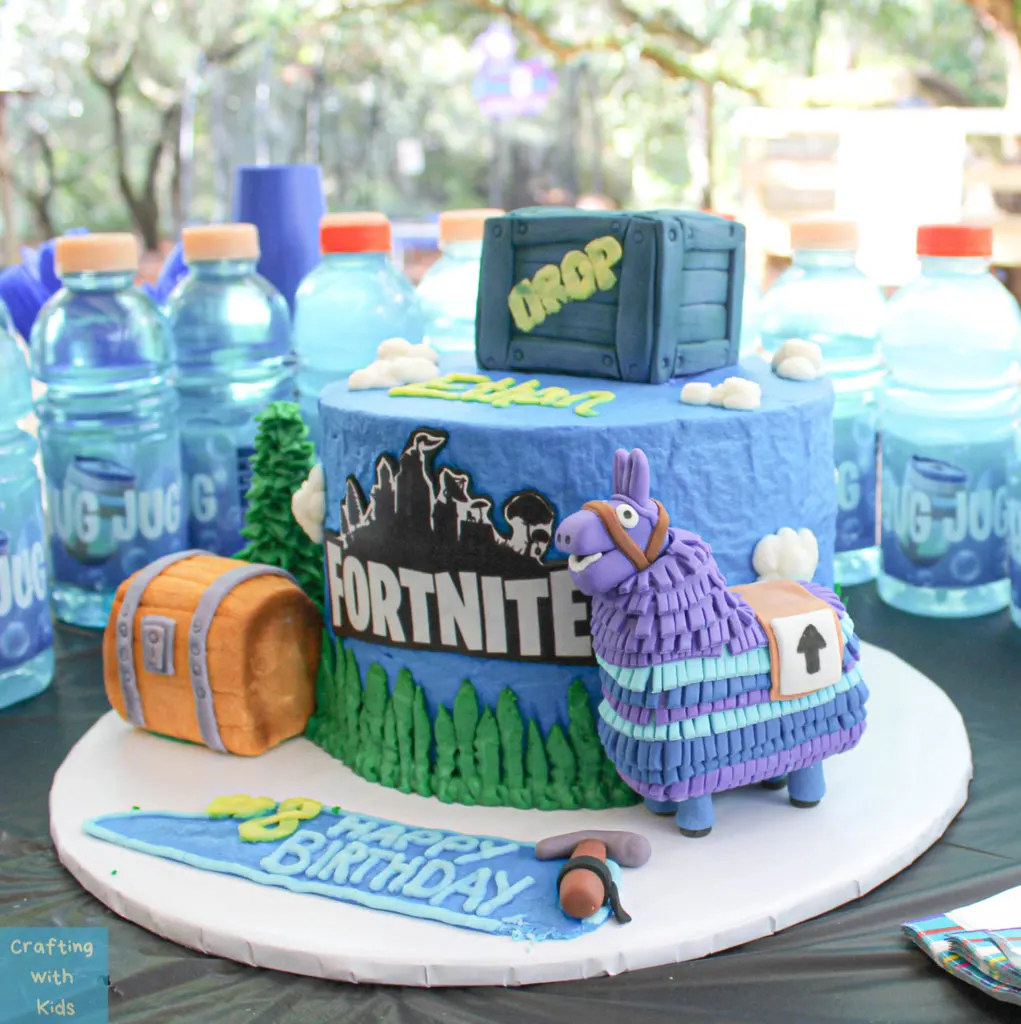 They did a fabulous job! I especially love the Llama.
Fortnite birthday party game ideas
Speaking of the Llama, we had a Fortnite Llama Pinata!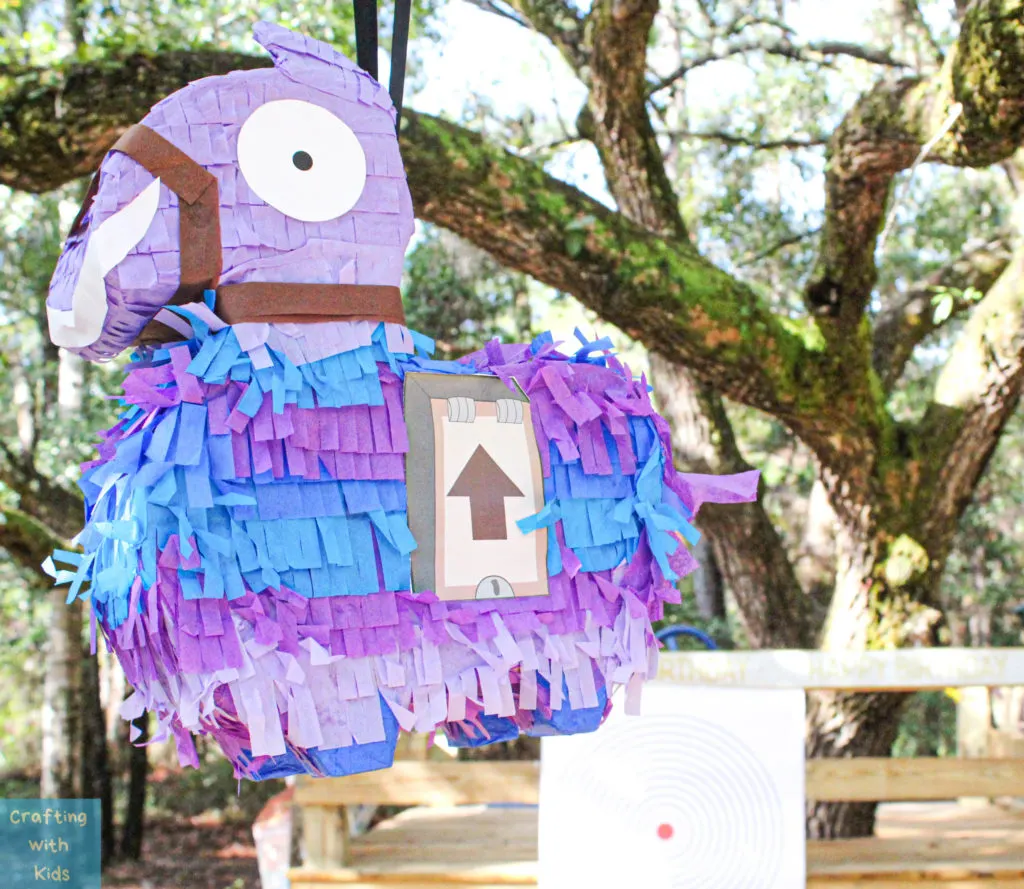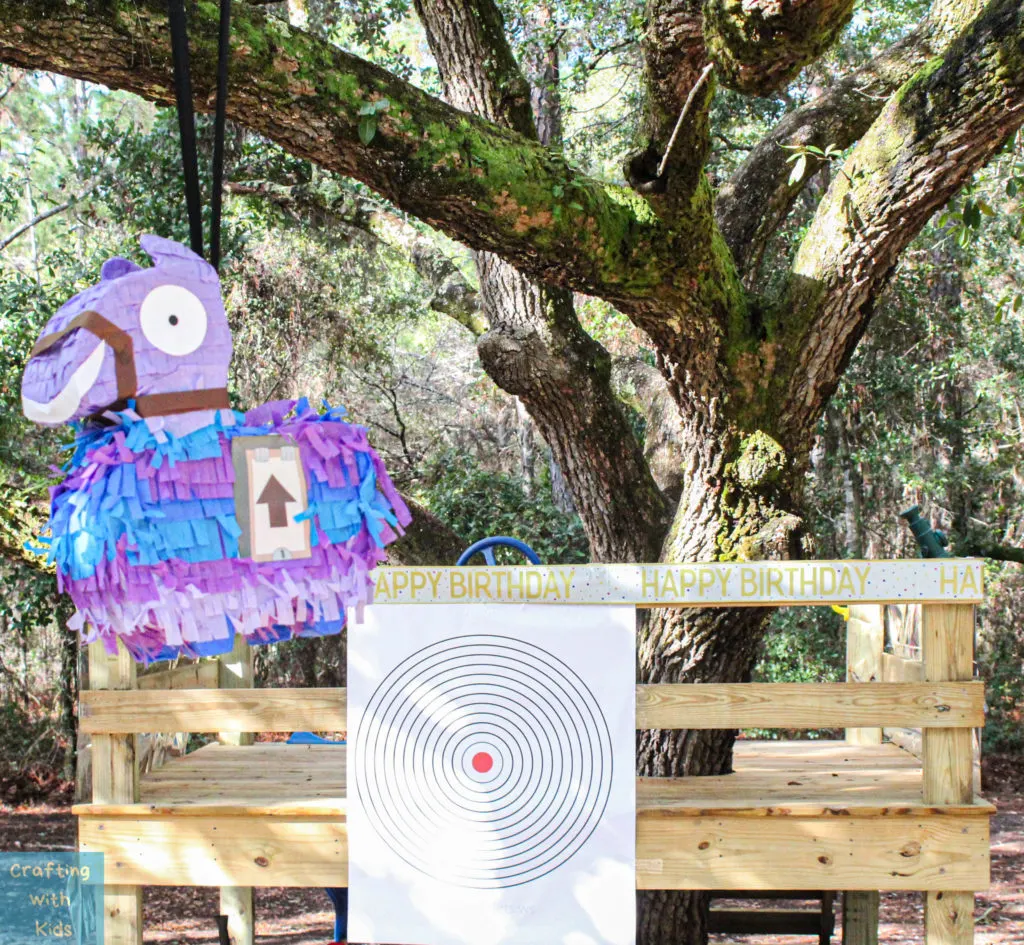 We hung it from a big oak tree in front of the kids platform tree house where I hung a Birthday banner and a Printed Target.
My son brought all his nerf guns out so when the other kids arrived they could grab some ammunition and have a Fortnite battle! The target was a key element in this battle.
If you are looking for other Nerf targets to print out, check out my Nerf gun games with nerf target's post where I shared all sorts of nerf games and nerf wars with lots of free printable targets.
Speaking of the Fortnite Bullseye, I've shared a free printable link for you in dropbox for it so you can download and have it printed yourself. As you can see, this is a free printable target from Targets.ws.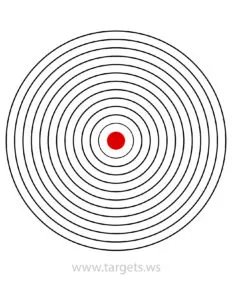 If for some reason you can't get my link to work, you can go to theirs and hopefully it will work for you.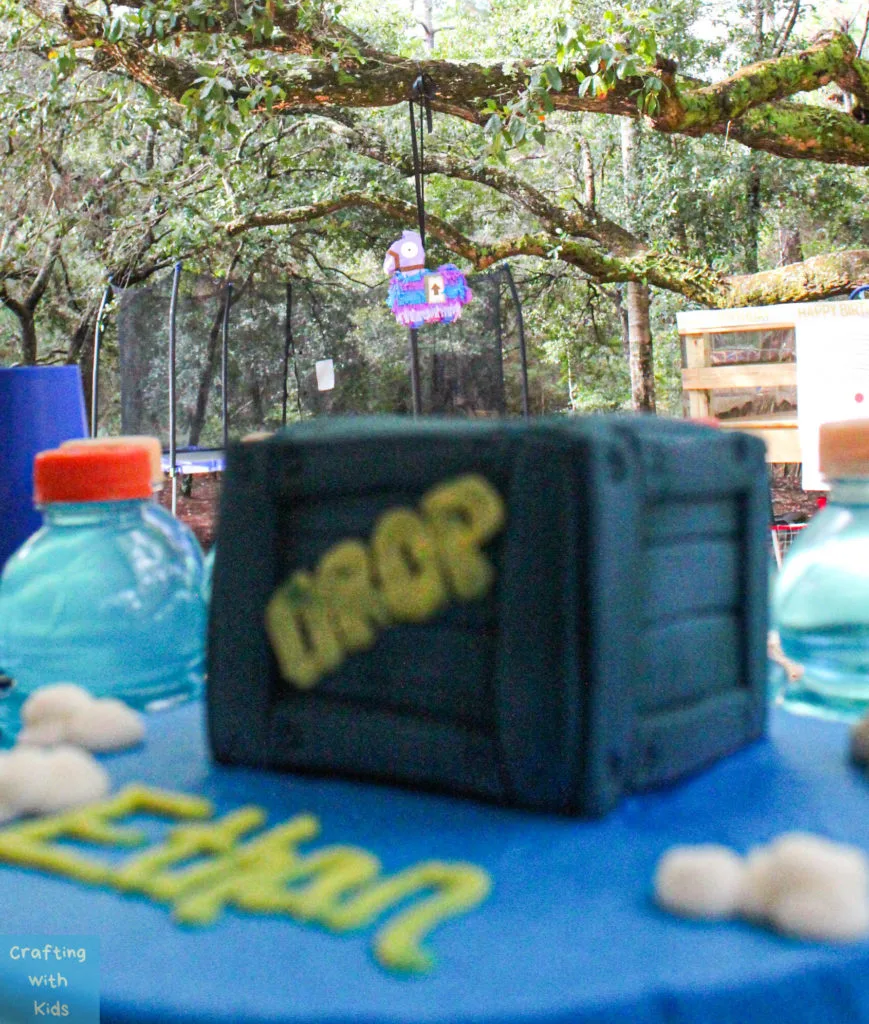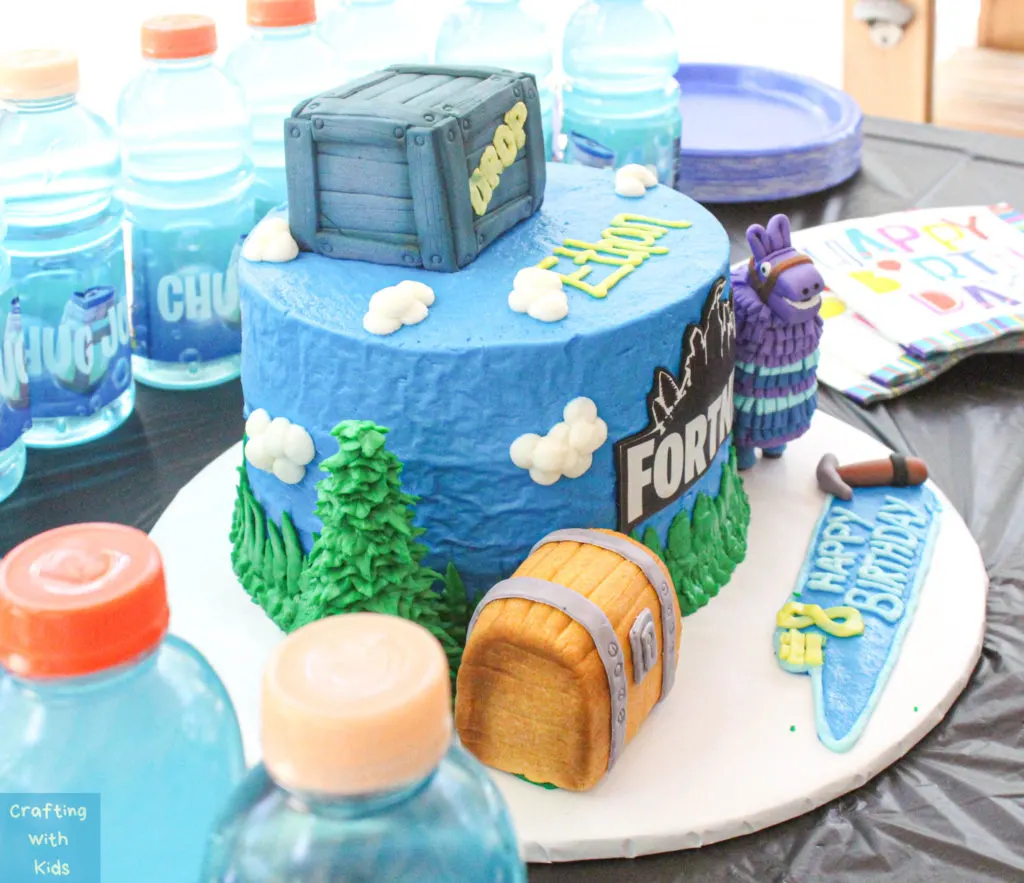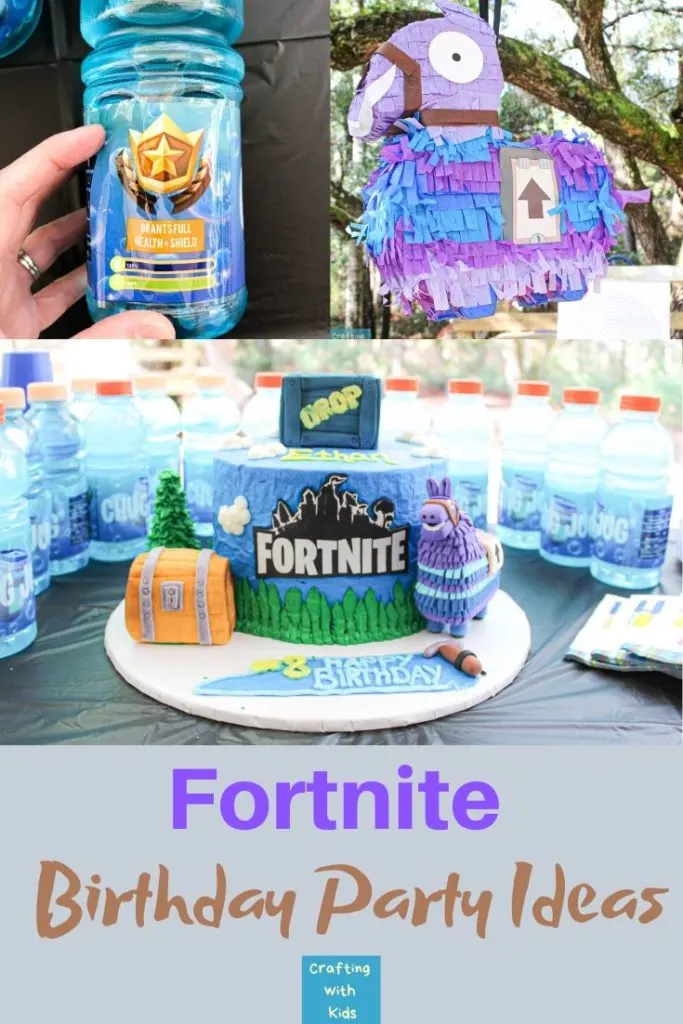 The party yesterday was a success and the kids had loads of fun. Even if you aren't a fan of your kids playing video games, they can still enjoy a fun Fortnite party with outdoor games!
I hope you've enjoyed a few ideas from our own Fortnite party.
Thanks for stopping by!